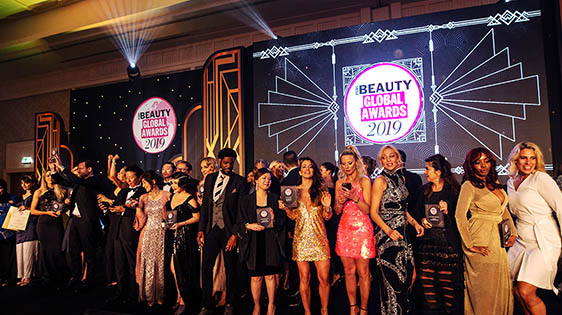 Open for entries!
The Pure Beauty Global Awards provide global exposure to new and existing brands who are taking the global beauty market by storm.
Winning a prestigious Pure Beauty Global Awards accolade provides brands of all sizes with global recognition and boost their marketing efforts on an international scale.
The awards are for new beauty products, innovations and brands which have launched into a new international market within a clarified 12 month period.