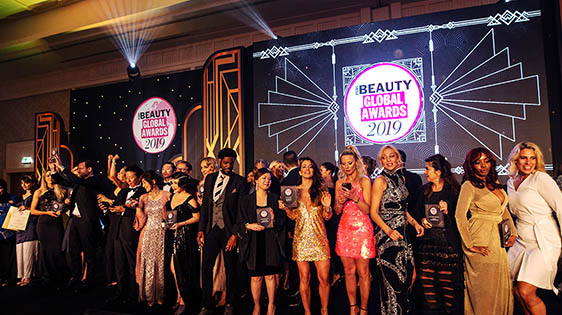 2021 finalists coming soon
The Pure Beauty Global Awards provide global exposure to new and existing brands who are taking the global beauty market by storm.
Entries for the 2021 event are now closed.
The shortlist will be revealed in the March issue of Pure Beauty magazine, and the winners will be announced live during the ceremony taking place on 12 May 2021.
For updates regarding the shortlist and winners ceremony, please join our mailing list.