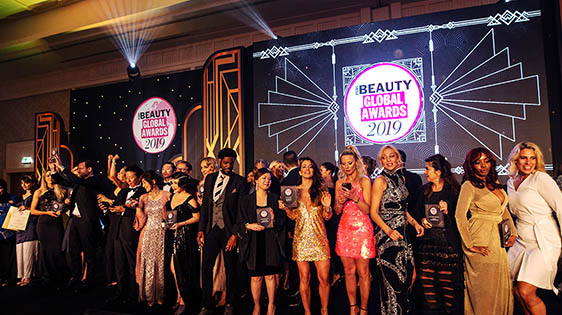 2021 finalists revealed!
This year the event received almost 800 entries from 42 countries around the world, and the Cosmetics Business editorial team were responsible for selecting the finalists.
The full list of finalists is available in the March issue of Pure Beauty magazine, out now. To get your hands on a printed copy, email subscriptions@hpcimedia.com. Alternatively, click here to view the digital edition.
Tickets are now also available for the free-to-attend awards ceremony, where winners will be revealed live on 12 May. To get your ticket, click here.