The leading B2B awards celebrating the world's best in beauty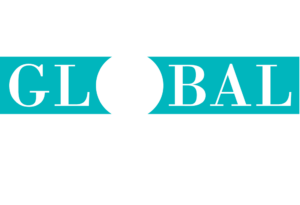 METAVERSE BEAUTY
WINNERS REVEALED
The results of the Pure Beauty Global Awards 2023 are in.
After announcing our finalists – compiled by Pure Beauty's editorial team – in April, our panel of expert judges have chosen the winners.
Our host, Jenni Falconer, British television star, Smooth Radio host and co-founder of Kollo Collagen, introduced a lot of exciting new categories this year at our virtual ceremony.
2023 saw the introduction of a brand new category dedicated to Professional Beauty, as well as a new award devoted to shining a spotlight on new ingredients in the market. 
Beauty and personal care brands, their PRs or retailers should enter the awards. To qualify, the brand or product must have been launched into a new geographical market between January 2022 – January 2023. Products entered must be available for consumer purchase, whether that is through brick-and-mortar or online stores.
The global edition has now closed for 2023, but please stay tuned for the UK Pure Beauty Awards which opens for entries in June 2023.
Pure Beauty's editorial judging panel narrow down the entries into a list of finalists, working with an internationally renowned judging panel to vote for the winners, including:
– Professional beauty and retail experts
– Leading makeup artists, hairdressers, grooming and skincare experts
– Beauty buyers from leading global retail outlets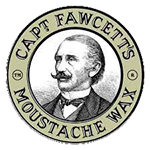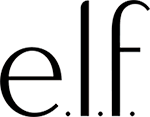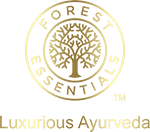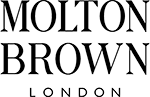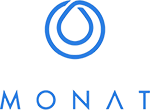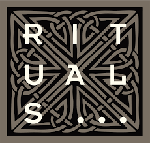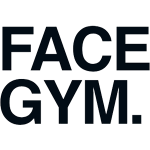 The Pure Beauty Global Awards is a globally recognised event in the beauty calendar. Award categories cover the breadth of the industry and entries come from brands, big and small, who are looking to grow.
Brands submit their latest beauty products for the Pure Beauty editorial team and our expert judging panel decide the winners. Last year's finalists can be found here.
Sarah Parsons
Editor
Pure Beauty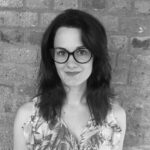 Julia Wray
Editor
Cosmetics Business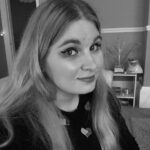 Austyn King
Sub Editor
Cosmetics Business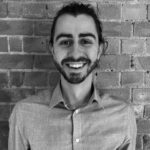 Alessandro Carrara
News Reporter
Cosmetics Business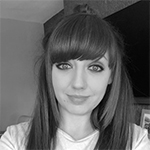 Amanda Pauley
News Editor
Cosmetics Business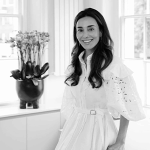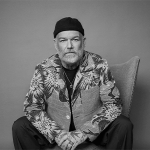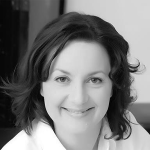 Dr Barbara Olioso
The Green Chemist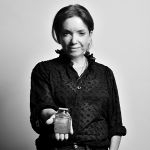 Linda Pilkington
Ormonde Jayne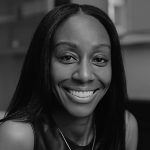 Chelseé Lewis 
Chelseé Lewis Facials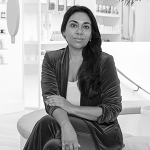 Margo Marrone
The Organic Pharmacy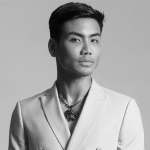 Dr Vincent Wong
Laser Clinics UK
To join the sponsors listed above and explore our bespoke sponsorship packages, get in touch with Martina at martina@hpcimedia.com or call +44 (0) 207 193 6862.