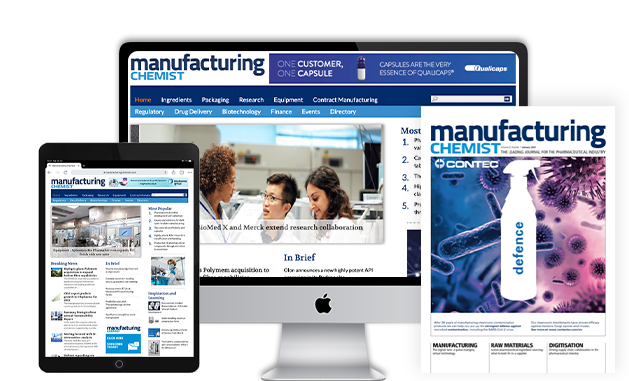 What is Manufacturing Chemist?
A global platform, Manufacturing Chemist provides information online at manufacturingchemist.com and through a monthly print magazine, providing up-to-the-minute developments across all the areas of the pharma supply chain.
Manufacturing Chemist content includes comprehensive technical articles, market analysis and insights of those who are shaping the industry on a daily basis.
Our platform is used to inform, educate and connect the industry addressing today's challenges including environmental, social and governance.