ENTRIES OPEN FOR TWO MORE WEEKS! 29 JULY DEADLINE!
The Building Better Healthcare Awards are a time to celebrate and recognise achievements in the the built healthcare environment, by your teams and staff over the past year.
Taking place on 2 November 2022, the ceremony at The Brewery in London is attended by over 600 industry professionals, providing the perfect business environment.
As a successful finalist in the awards, the accolade is a great way to shine the spotlight on your business and the outstanding work of your staff and their achievements, boosting your business credibility and reputation.
Sign up to your free newsletter to receive all the latest news, important announcements and media coverage for the BBH Awards here.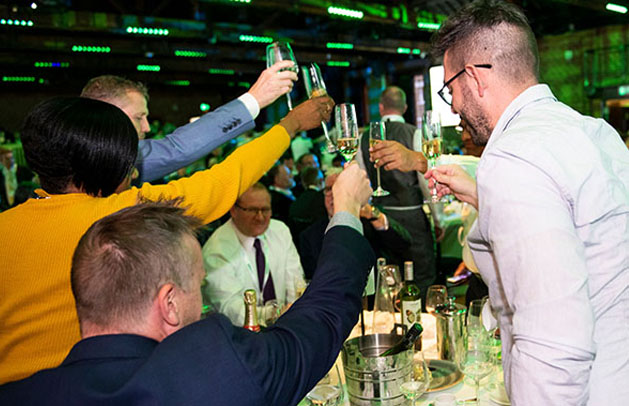 24 CATEGORIES TO CHOOSE FROM!
The Building Better Healthcare Awards honour the exemplary work produced for the healthcare built environment, medical device's and technology sectors.
Open to NHS trusts, hospitals, care homes, architects, contractors, product manufacturers, suppliers and more, the award represents one of the most credible national health awards, celebrating those who consistently raise the bar in the industry.
With 24 categories to choose from across five different classes, raise the profile of your business by entering the awards today!
THE VENUE
In the heart of the City on Chiswell Street "The Brewery" is the perfect setting for the awards.
Voted one of the best event spaces in London The Brewery mixes a historic setting with fine food and great travel convenience.
Located at 52 Chiswell Street, London, EC2Y 4SD it is close to major stations (Liverpool Street, Moorgate and Barbican) and also served by buses and taxis.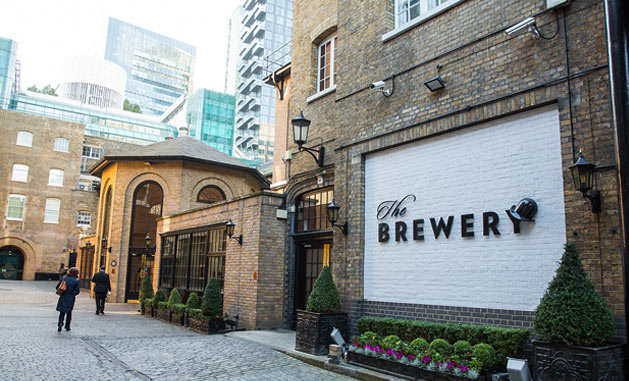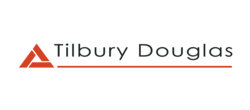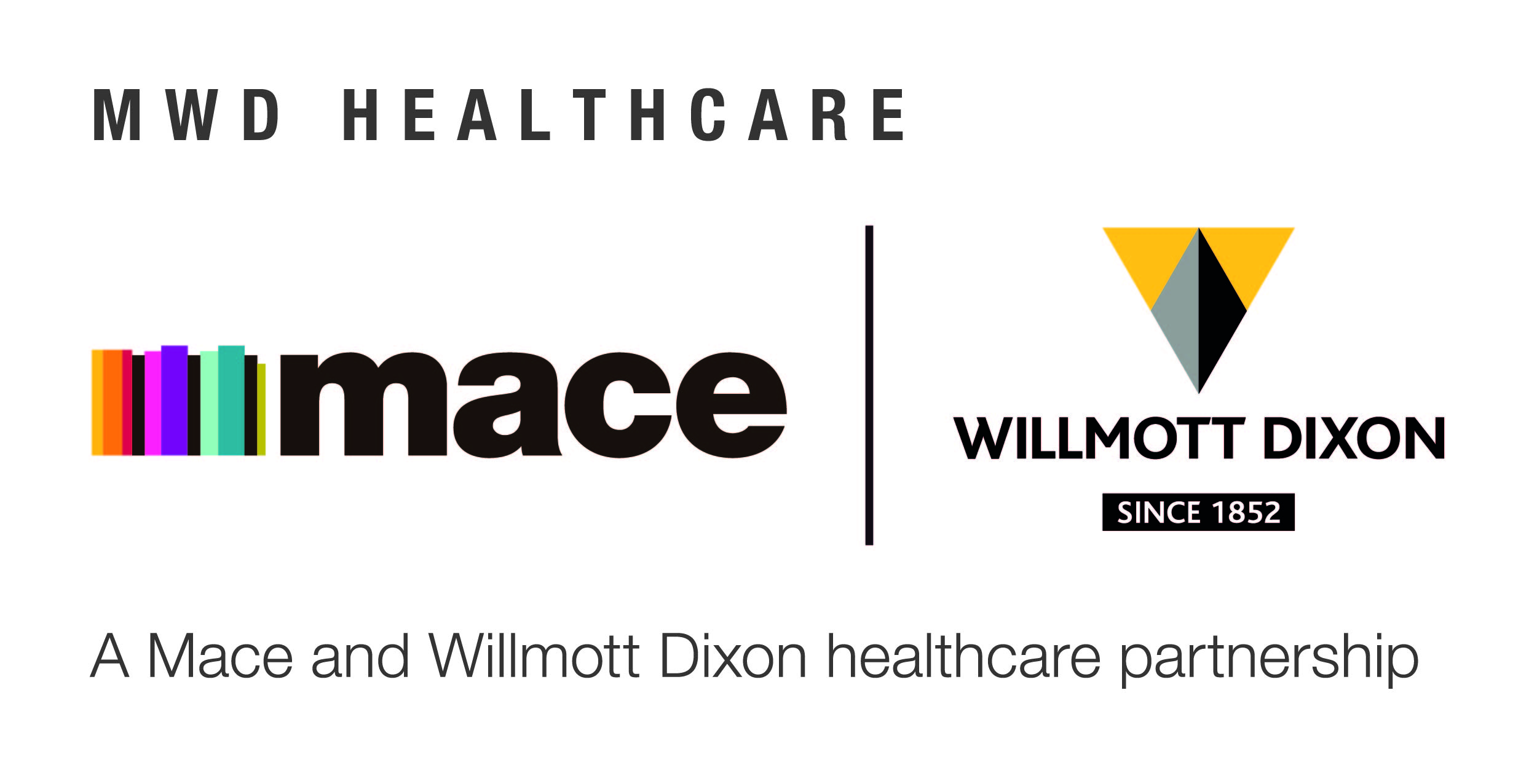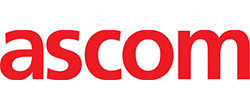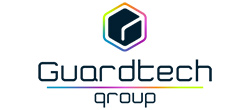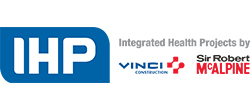 To join the sponsors listed above, explore our bespoke sponsorship packages by clicking here, or get in touch with Damien at damienw@hpcimedia.com | +44 (0) 207 193 1641.