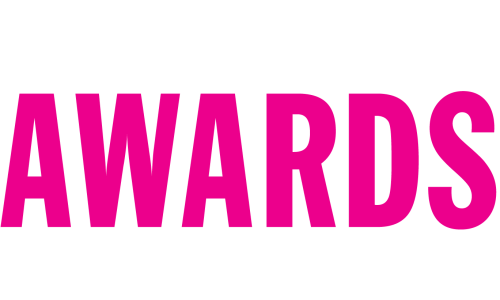 ALL EYES ON YOU
2 NOVEMBER | 8 NORTHUMBERLAND AVENUE
RESERVED FOR THE BEST IN BEAUTY
2023 entries are now open!
Seize the opportunity to showcase your brand's extraordinary talents, gain global recognition, and propel your business to new heights…

Entries close: 7 July 
Winners ceremony: 2 November 2023
In today's competitive beauty industry, it's crucial to establish your brand's credibility, differentiate yourself from the crowd and build an unwavering trust amongst your consumers.
Winning our prestigious beauty award serves as an undeniable testament to your brand's worth and credibility in the dynamic beauty industry.
Don't miss out on this extraordinary chance to propel your beauty brand to new heights and join the elite ranks of the Pure Beauty Awards winners.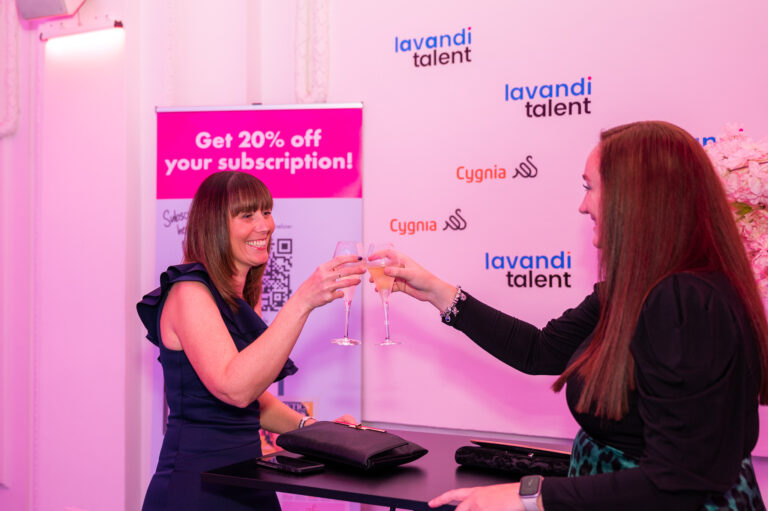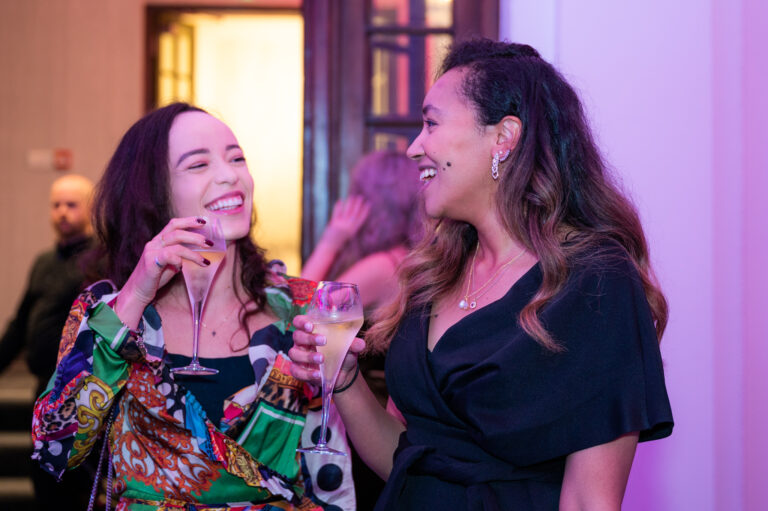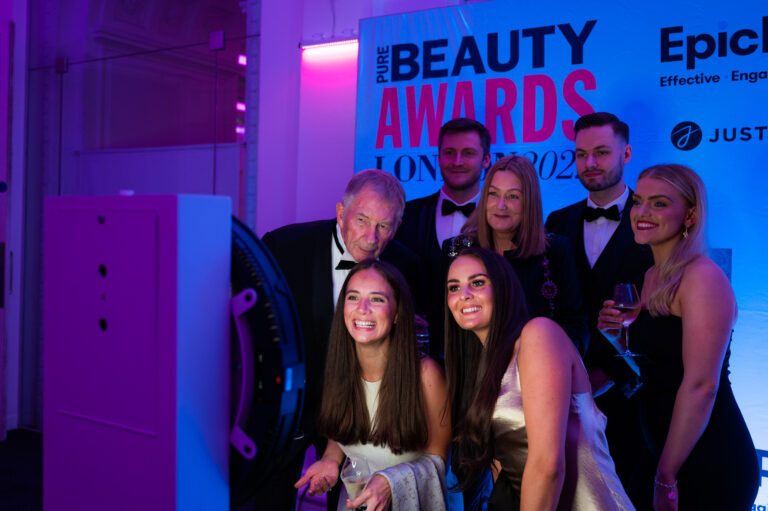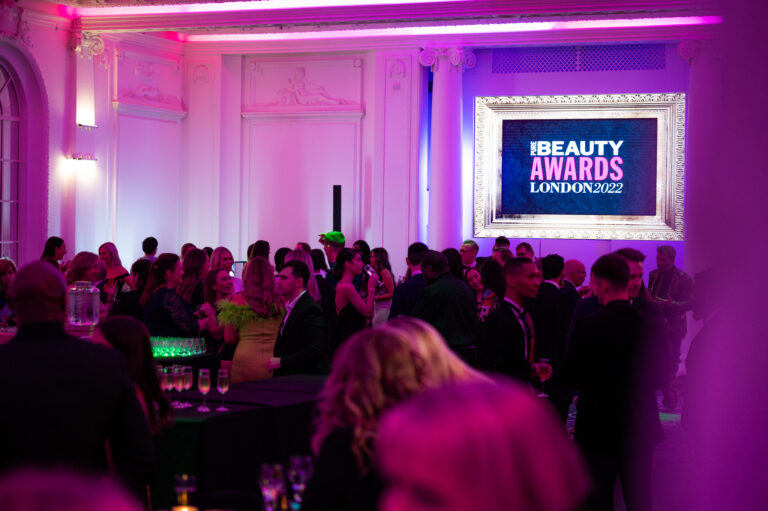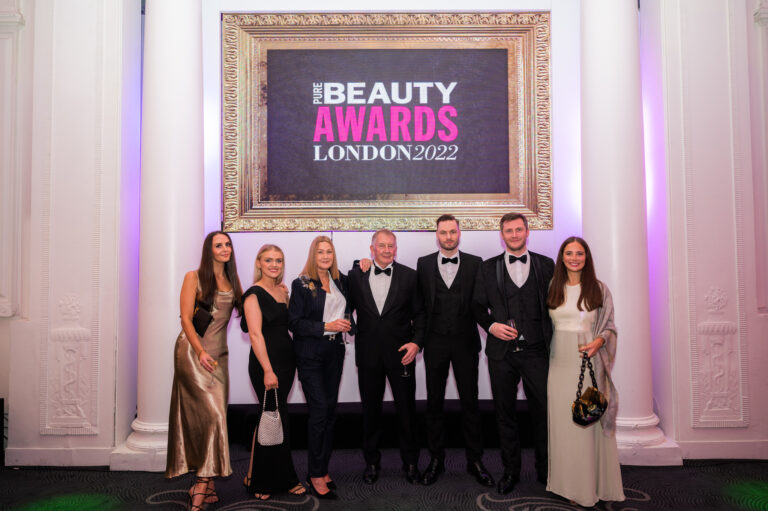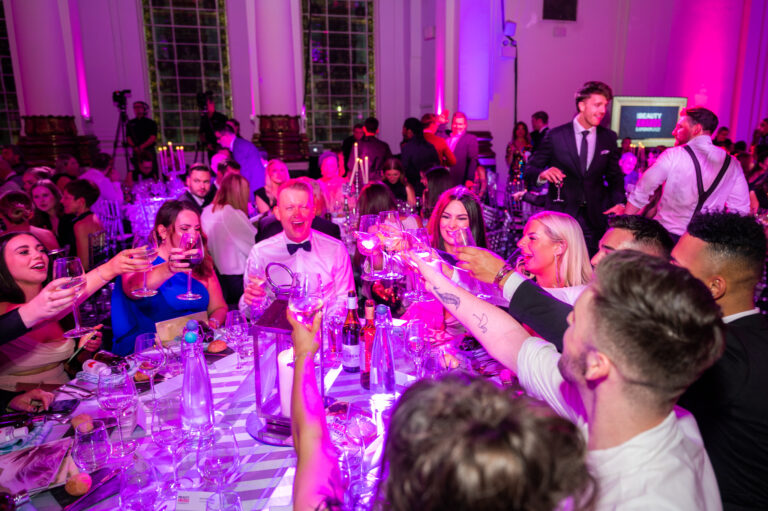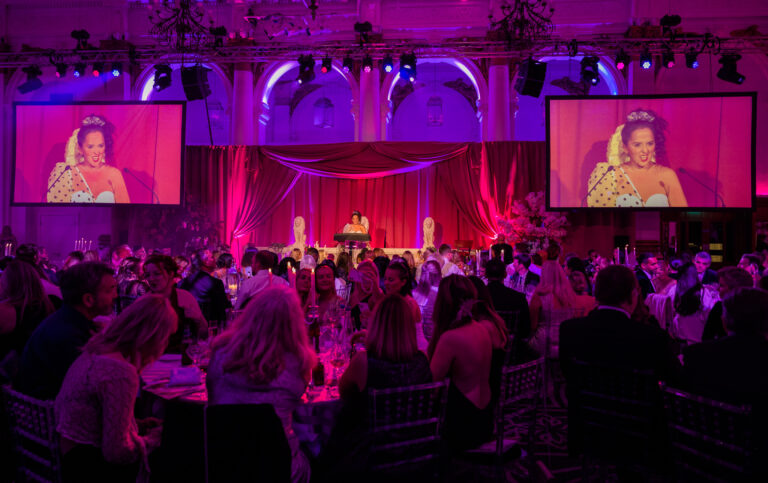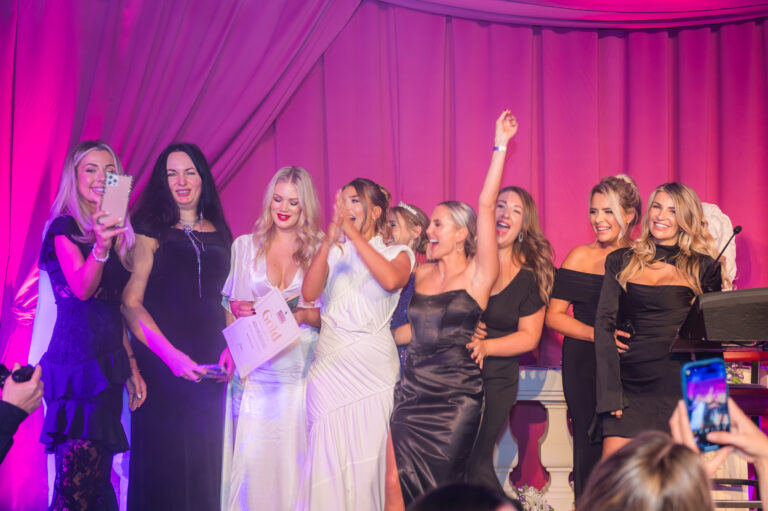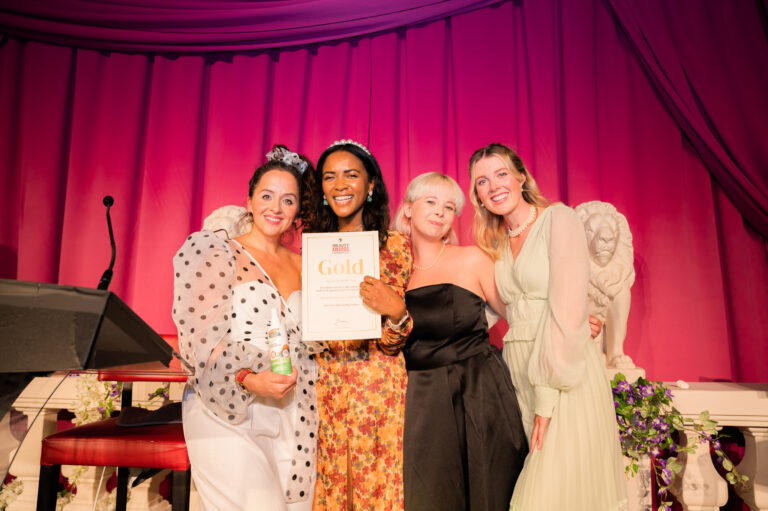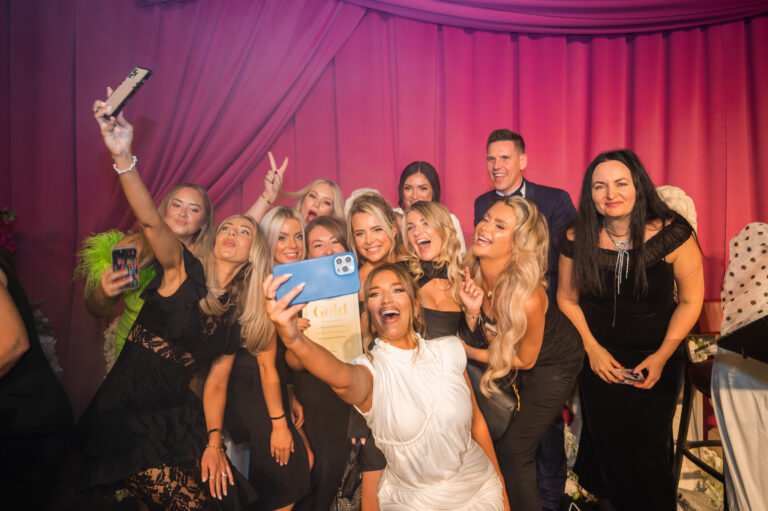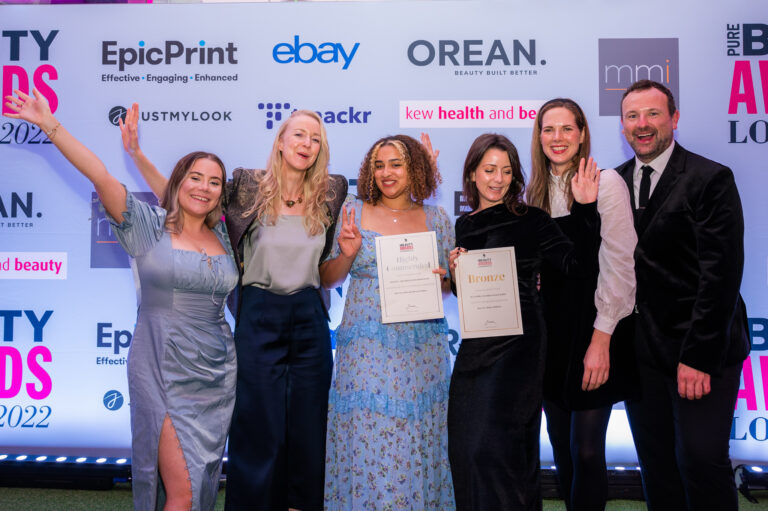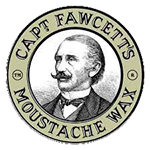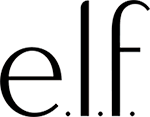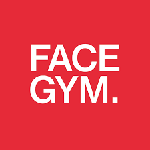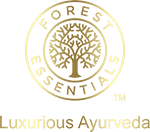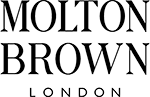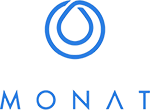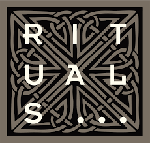 The Pure Beauty Awards was launched in 2001 and has since grown to become a huge event in the beauty industry calendar. This year, the awards is set for its biggest year yet, with 30 awards on offer, covering 10 categories across the beauty and personal care industry.
With previous winners including emerging and well established brands alike, the awards are the most coveted and widely recognised out there. Our expert judging team shortlists and celebrates the best the industry has to offer, from brands both big and indie.
Beauty and personal care brands or their PRs can enter the awards. In order to qualify, the brand or product must have been launched into the UK market between July 2022 – July 2023. Products entered must be available for consumer purchase, whether that is through brick-and-mortar or online stores.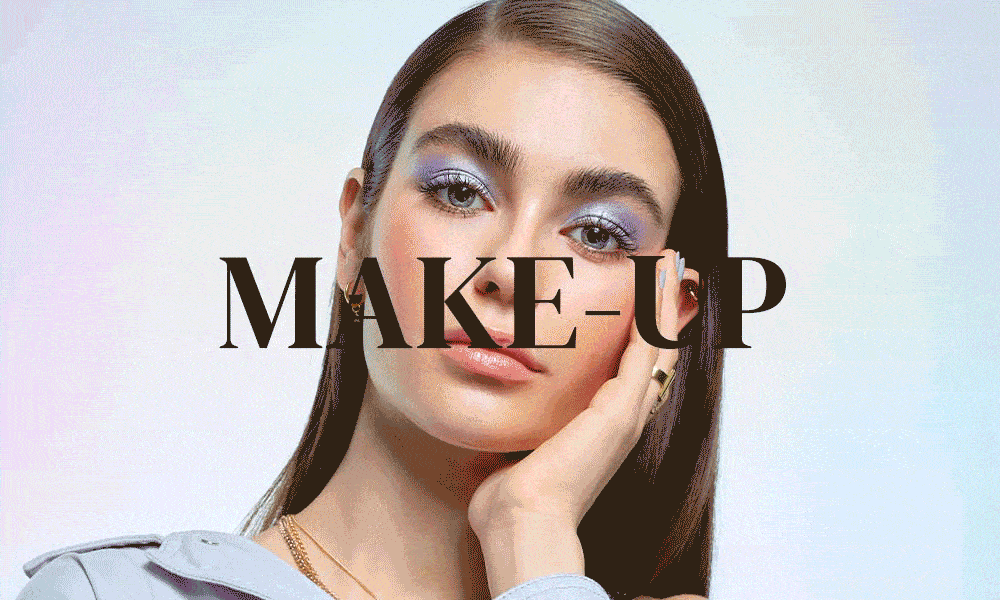 Brands submit their latest beauty products for the Pure Beauty editorial team to test and review. They will then shortlist products they believe have the potential to be winners. Winners are then voted for by Pure Beauty's readers plus finalists can encourage their own customers to vote for them.
Sarah Parsons
Editor
Pure Beauty
Julia Wray
Editor
Cosmetics Business
Austyn King
Sub Editor
Cosmetics Business
Alessandro Carrara
News Reporter
Cosmetics Business
Amanda Pauley
News Editor
Cosmetics Business
To join the sponsors listed above and explore our bespoke sponsorship packages, get in touch with Martina at martina@hpcimedia.com or call +44 (0) 207 193 6862.
We have pulled together the most popular questions that we receive. Please note that if any of the below information doesn't answer your query, reach out to the Pure Beauty team at purebeauty@hpcimedia.com