UK beauty awards celebrating the best in beauty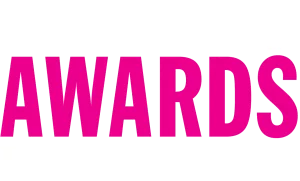 2 NOVEMBER | 8 NORTHUMBERLAND AVENUE
It's now time to vote for the 2023 winners!
Tickets to the official winners ceremony are now on sale! Attend the most prestigious awards ceremony in the British beauty industry where we announce the best innovations from the past year. Secure a spot at the most dazzling event of the year and surround yourself amongst the beauty industry elite!

Finalist announcement: September issue of Pure Beauty magazine
Winners ceremony date: 2 November 2023
Winners ceremony location: 8 Northumberland Avenue, London, WC2N 5BY
Tickets: Click here to find out more
Our UK beauty awards serve as an undeniable testament to beauty brands' worth and credibility in the dynamic beauty industry.
Join us at the event of the season for an exclusive black-tie awards ceremony that includes a champagne reception, three-course meal, gift bags, after party and priceless networking.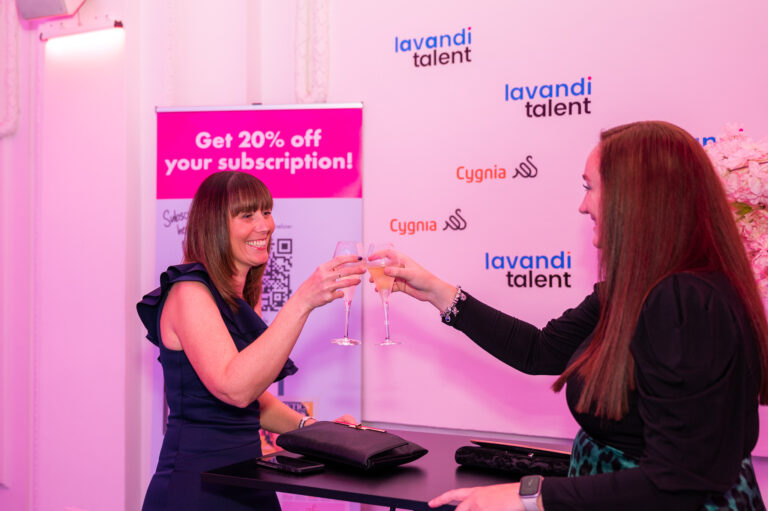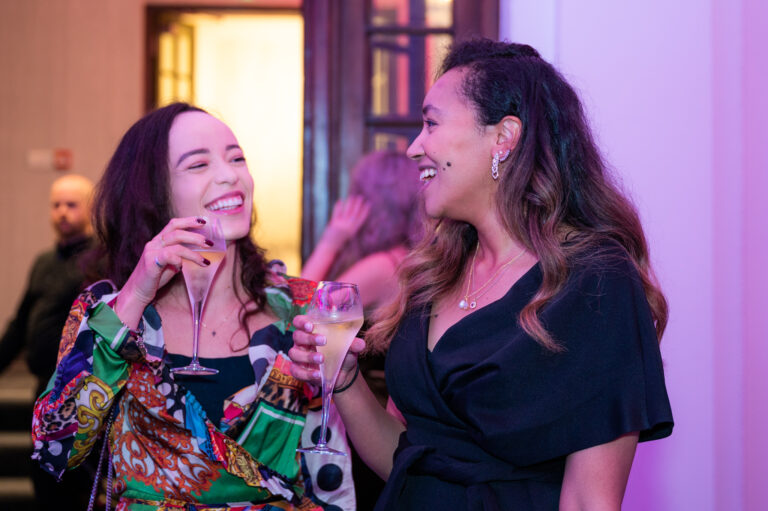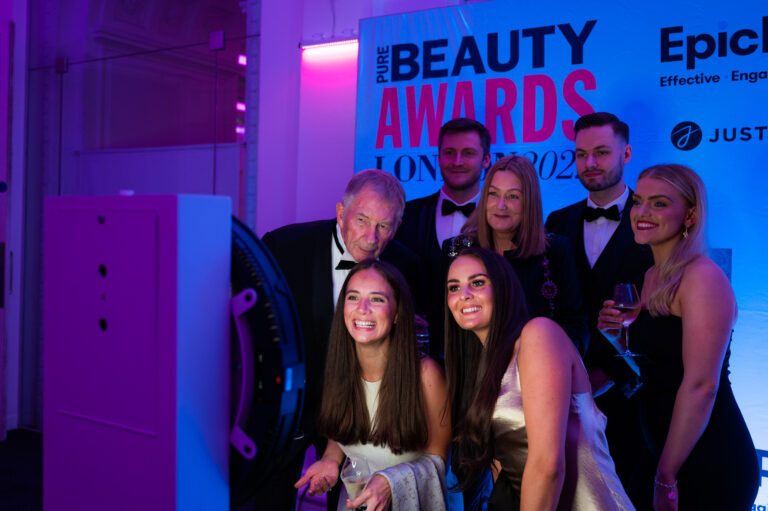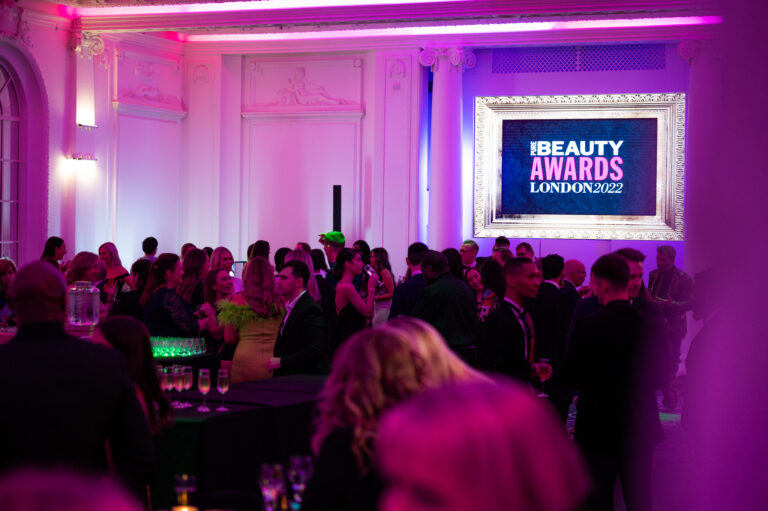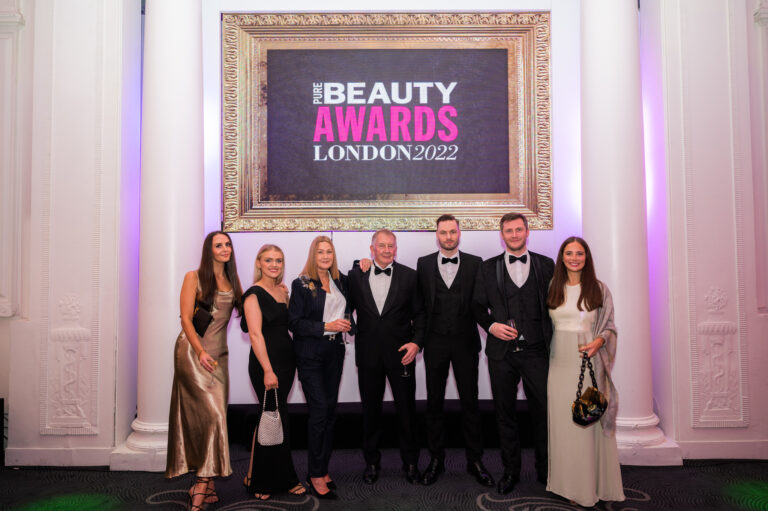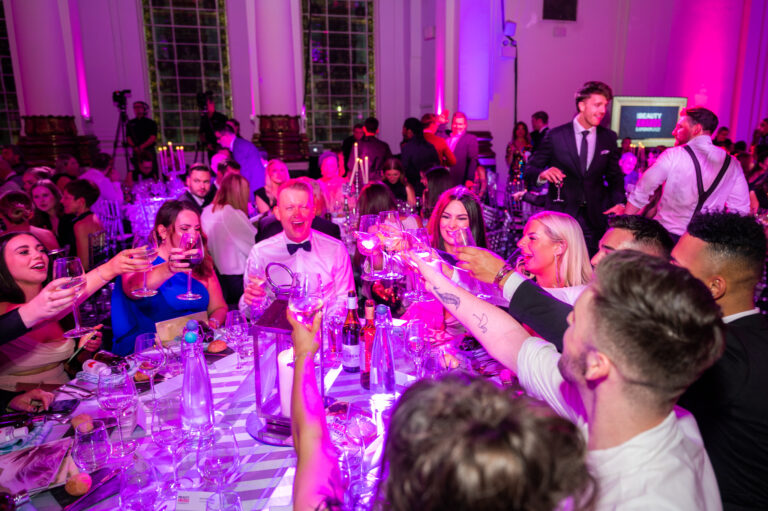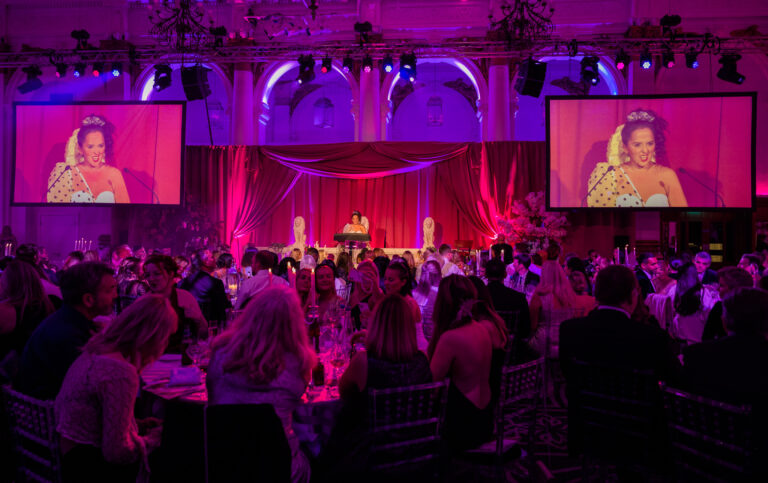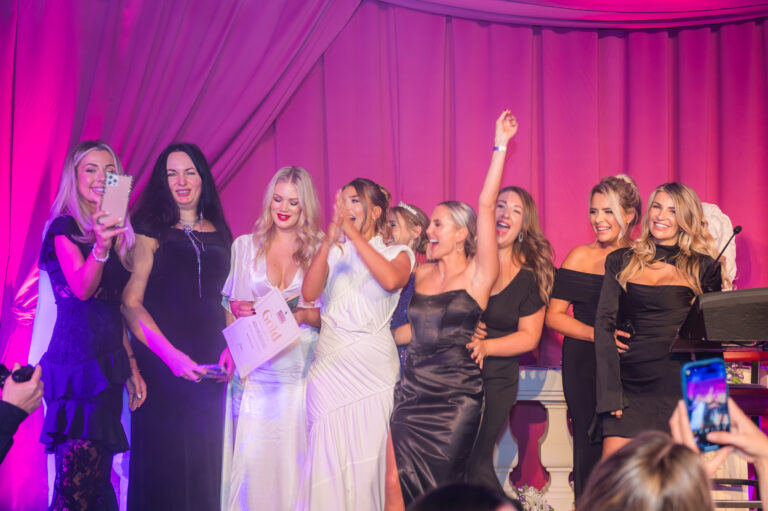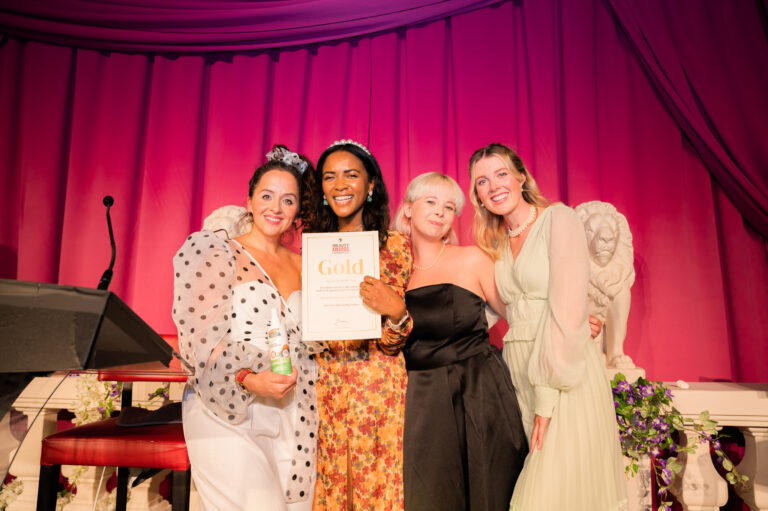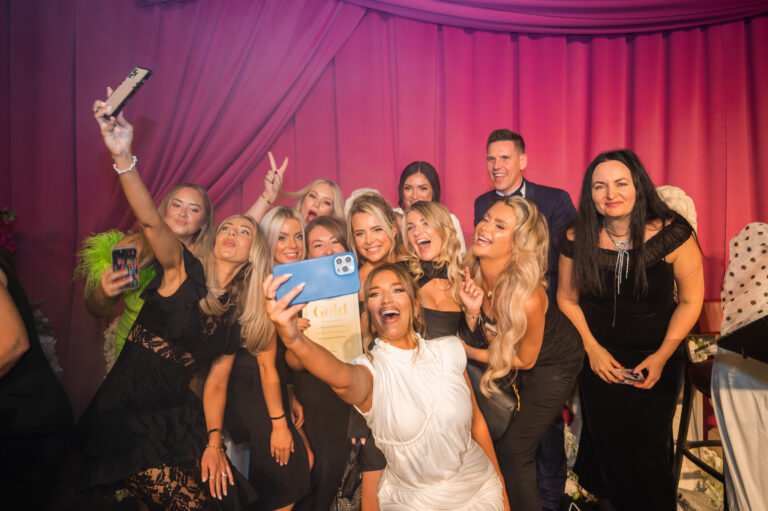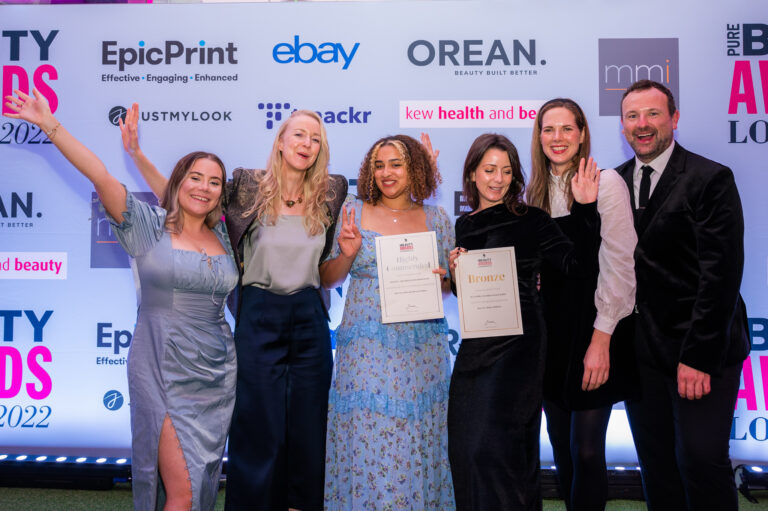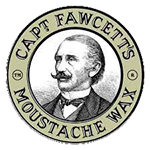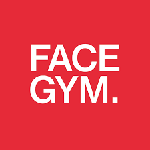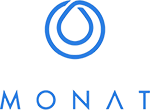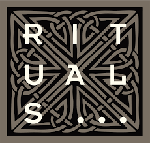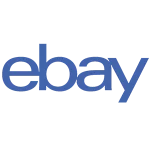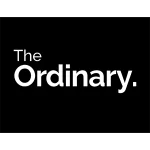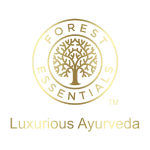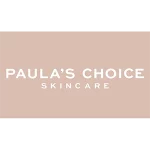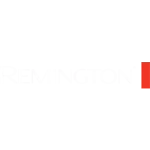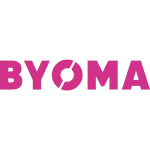 The Pure Beauty Awards was launched in 2001 and has since grown to become a huge event in the cosmetic industry calendar. This year, the awards is set for its biggest year yet, with 30 awards on offer, covering 10 categories across the beauty and personal care industry.
With previous winners including emerging and well established brands alike, the awards are the most coveted and widely recognised out there. Our expert judging team shortlists and celebrates the best the industry has to offer, from brands both big and indie.
Beauty and personal care brands or their PRs can enter our UK beauty awards. In order to qualify, the brand or product must have been launched into the UK market between July 2022 – July 2023. Products entered must be available for consumer purchase, whether that is through brick-and-mortar or online stores.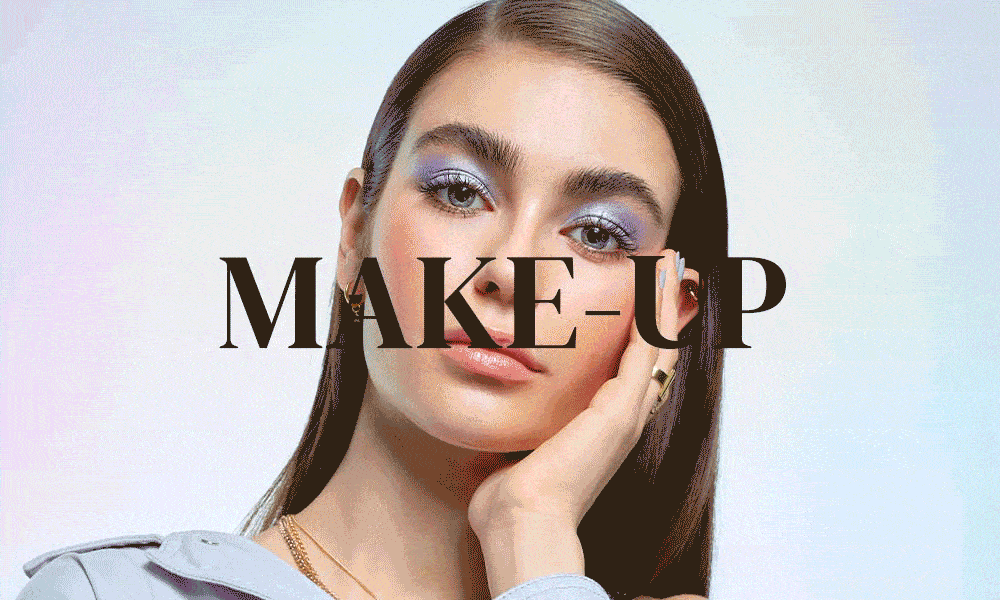 Brands submit their latest beauty products for the Pure Beauty editorial team to test and review. They will then shortlist products they believe have the potential to be winners. Winners are then voted for by Pure Beauty's readers plus finalists can encourage their own customers to vote for them.
Sarah Parsons
Editor
Pure Beauty
Julia Wray
Editor
Cosmetics Business
Austyn King
Sub Editor
Cosmetics Business
Alessandro Carrara
News Reporter
Cosmetics Business
Amanda Pauley
News Editor
Cosmetics Business
To join the sponsors listed above and explore our bespoke sponsorship packages, get in touch with Martina at martina@hpcimedia.com or call +44 (0) 207 193 6862.
We have pulled together the most popular questions that we receive. Please note that if any of the below information doesn't answer your query, reach out to the Pure Beauty team at purebeauty@hpcimedia.com