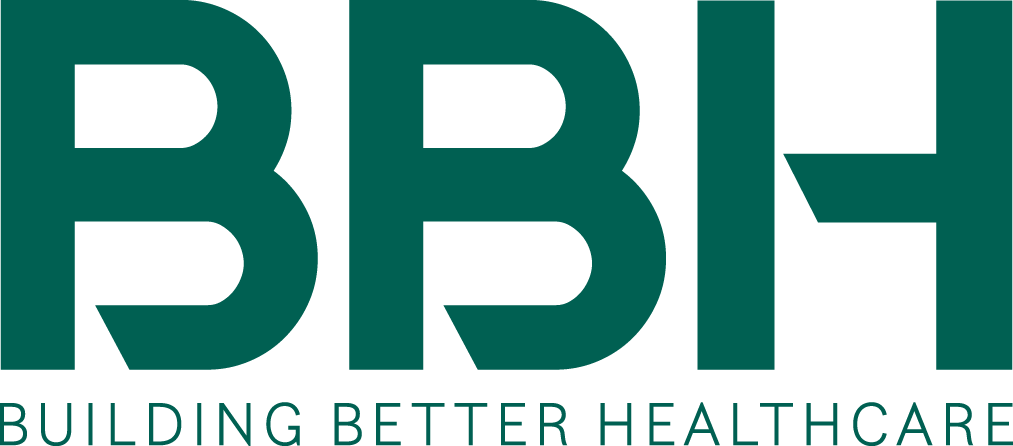 The online and print information platform for the design, build and management of global health and social care facilities.
Building Better Healthcare provides up-to-the-minute developments across all the areas of the industry as well as comprehensive technical articles, market analysis, product launches and key insights of those who are shaping the industry on a daily basis.
The platform is used to inform, educate and connect the industry addressing today's challenges including environmental, social and governance.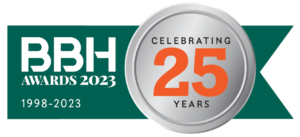 The Building Better Healthcare Awards are a time to celebrate and recognise achievements in the the built healthcare environment, by your teams and staff over the past year.
Taking place every November, the ceremony at The Brewery in London is attended by more than 600 industry professionals, providing the perfect business environment.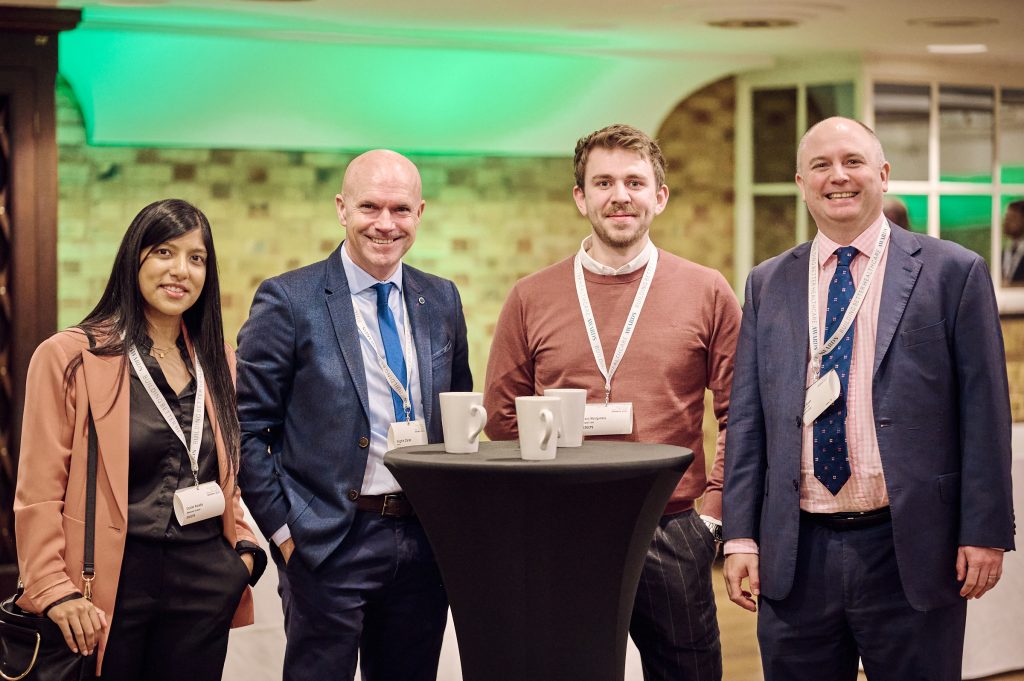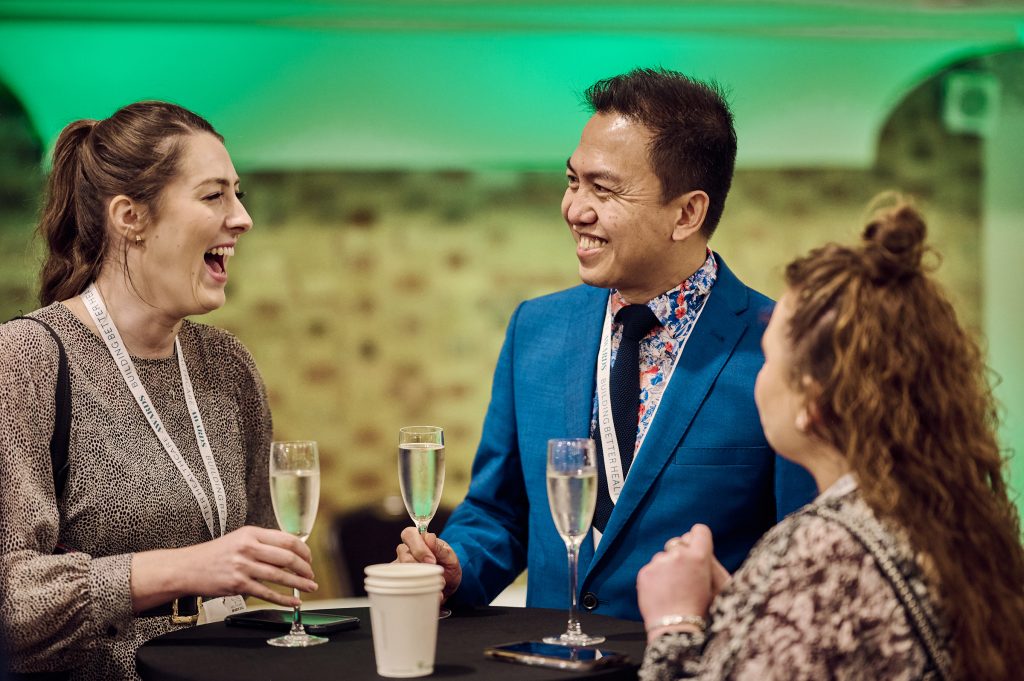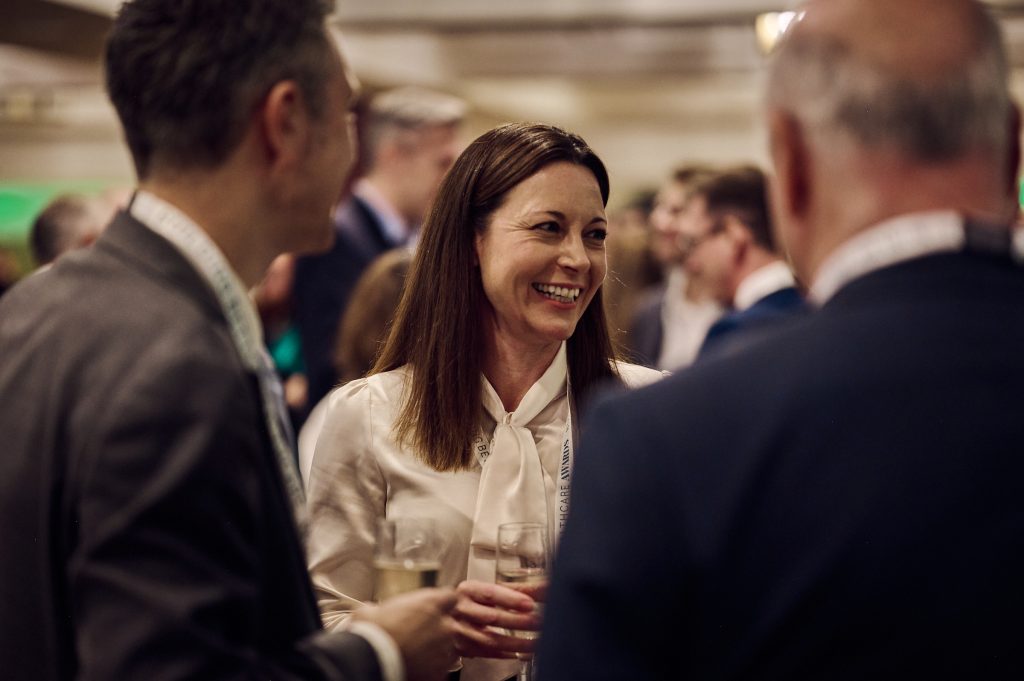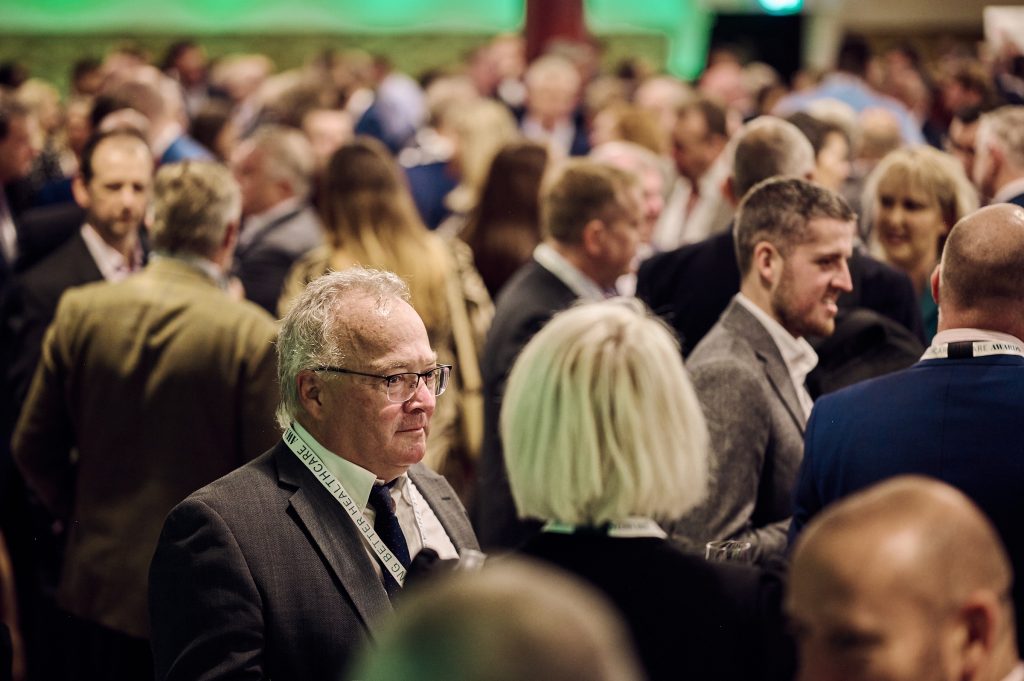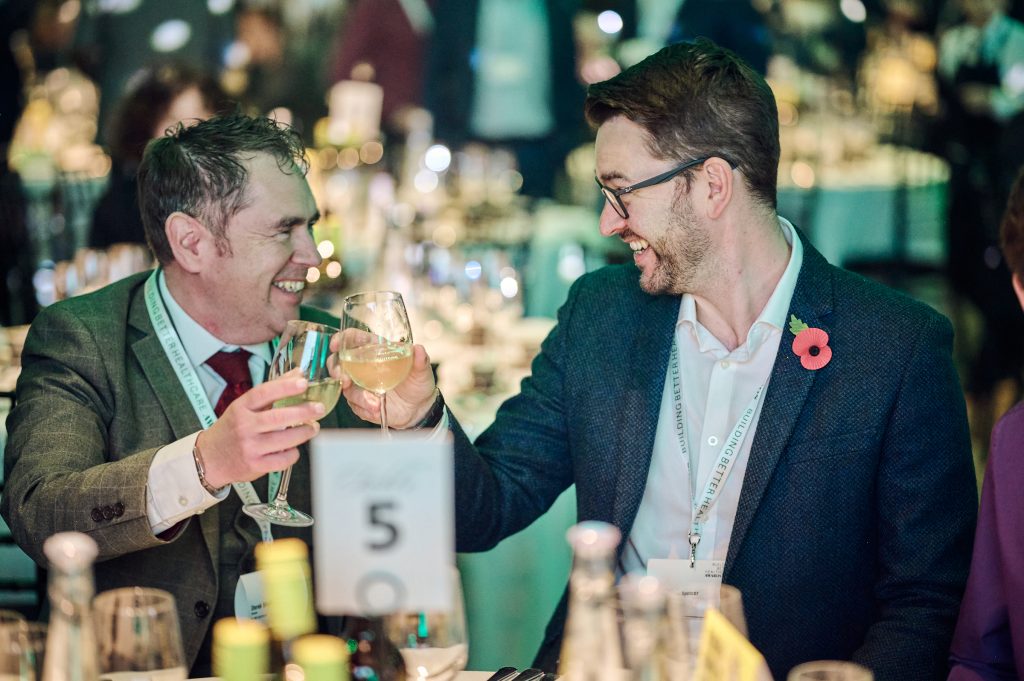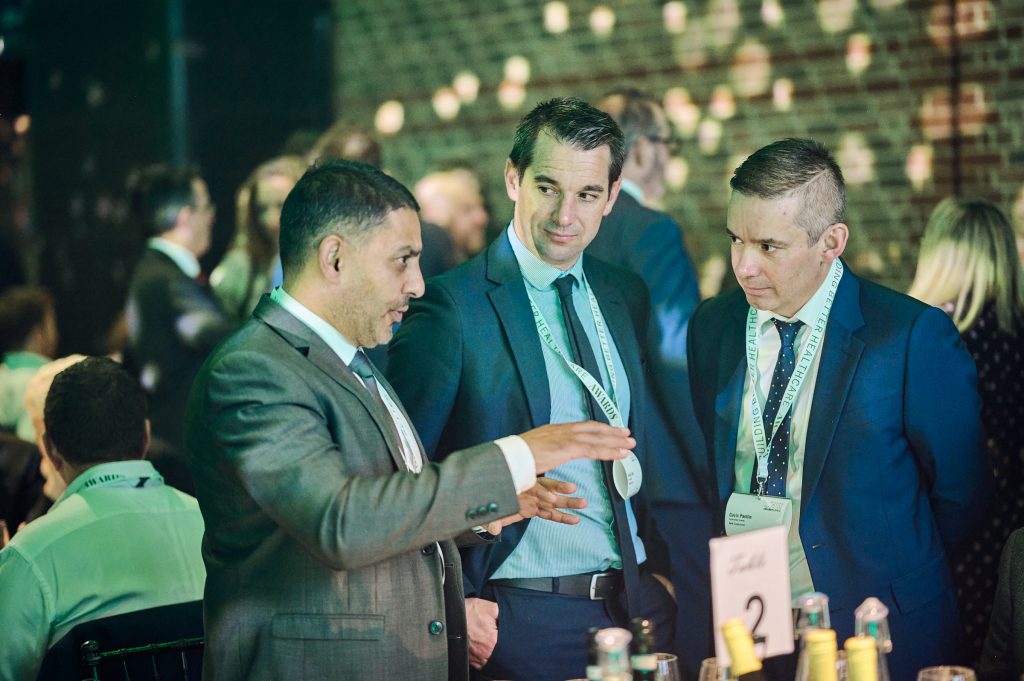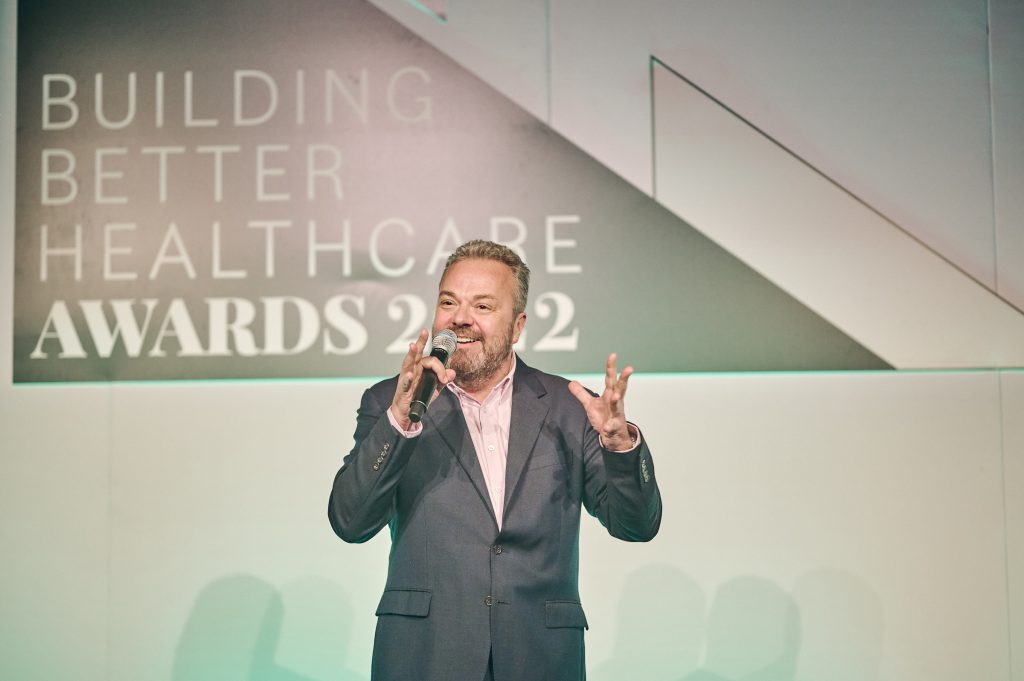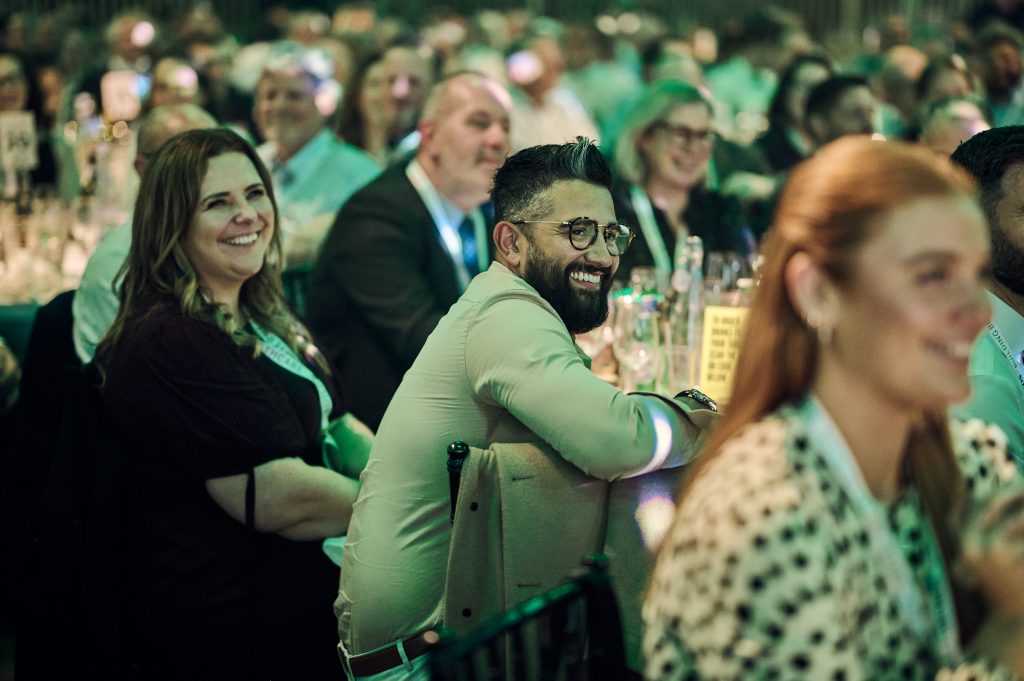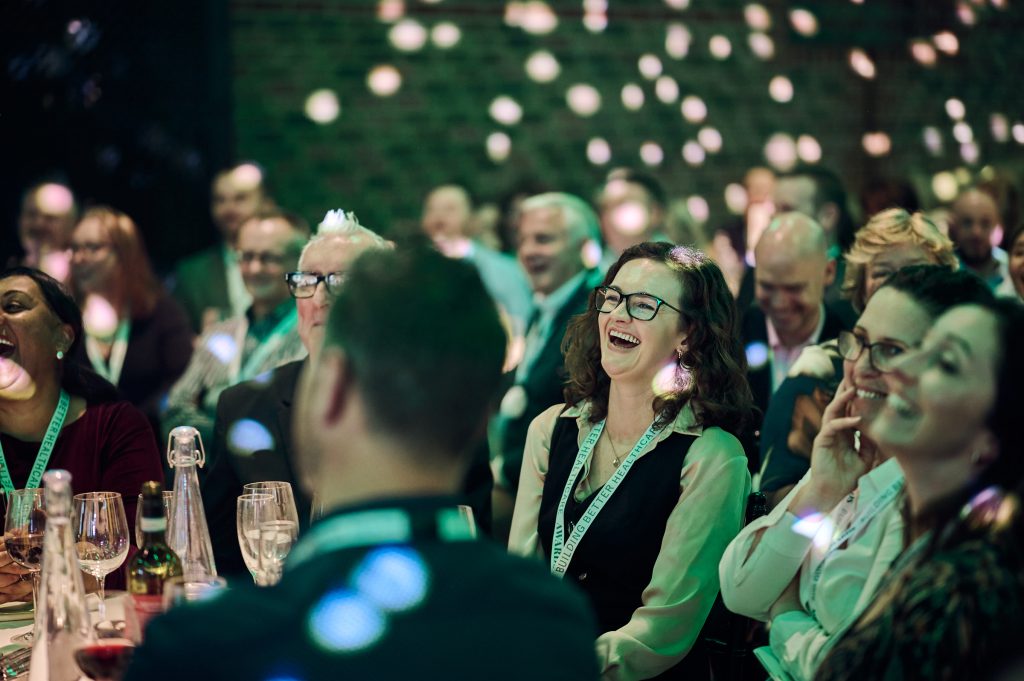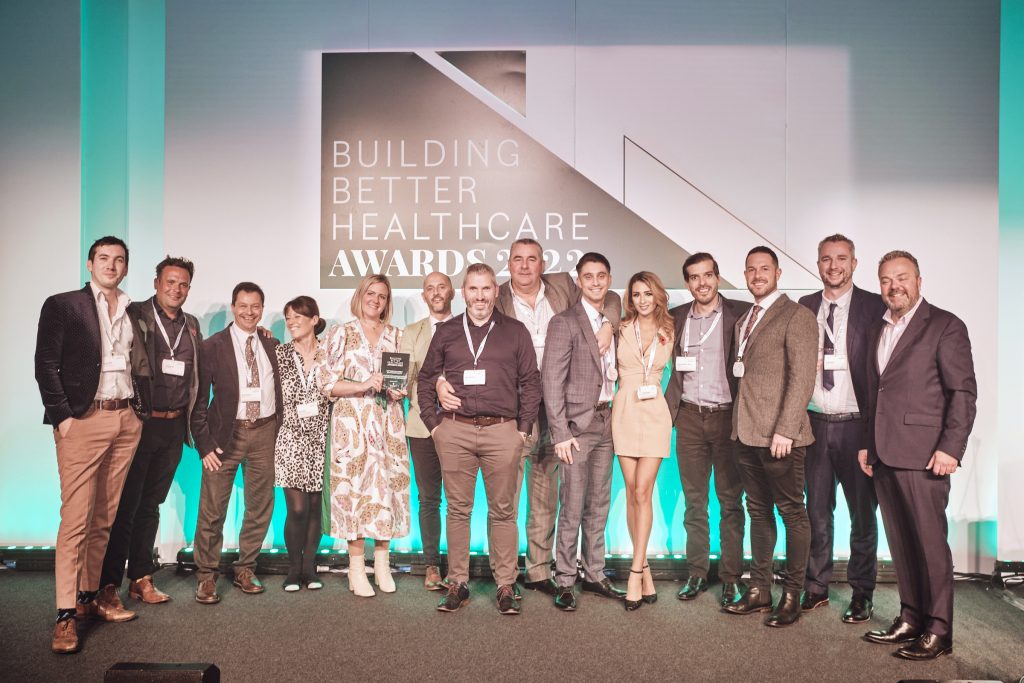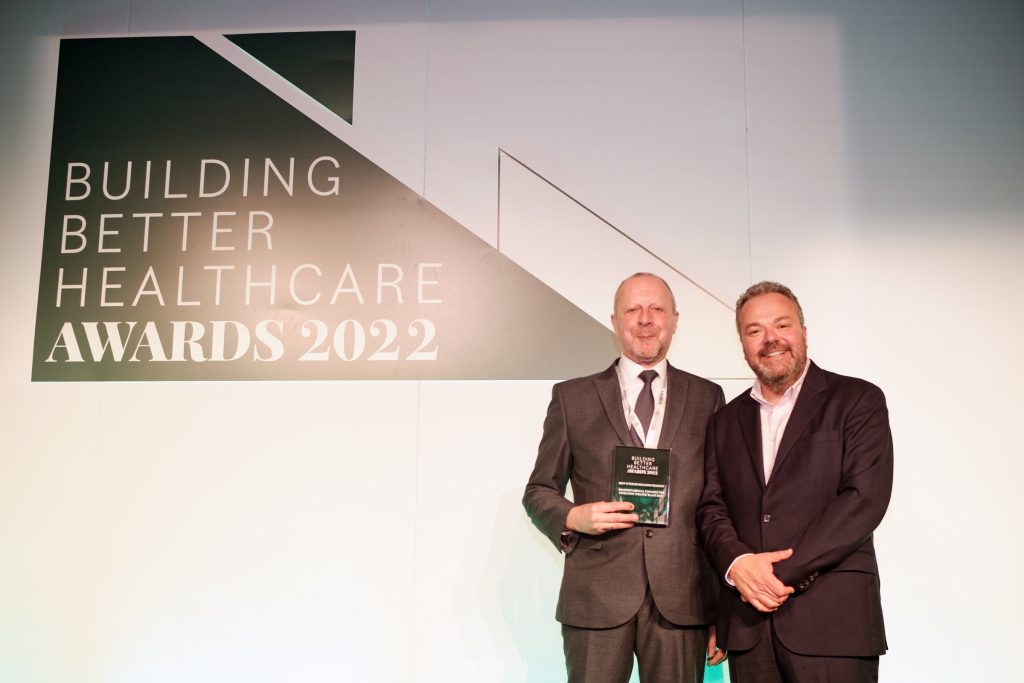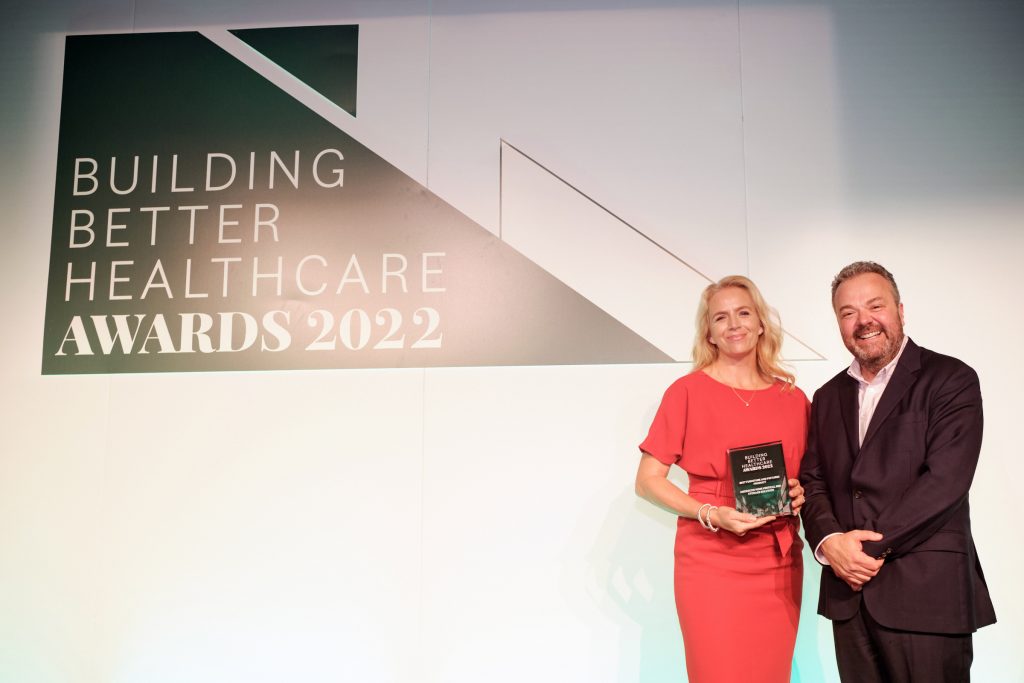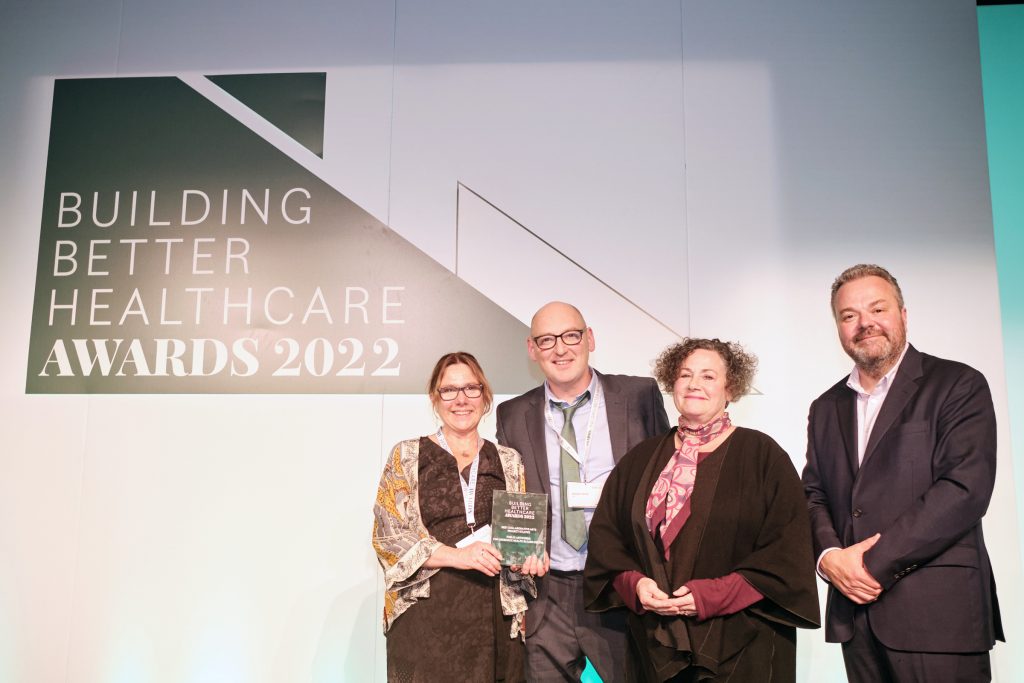 ADVERTISING OPPORTUNITIES
ADVERTISING OPPORTUNITIES
Want to be recognised as the go-to business within your sector? Raise your company profile, products and services in front of a targeted, highly engaged and primed prospects via Building Better Healthcare's print and digital marketing platforms. 
Want to clearly measure the ROI from your marketing efforts? Building Better Healthcare's lead generation campaigns collect the contact information from self appointment prospects who have engaged with your campaign. We then share them with you post campaign to follow up with. (leads are GDPR compliant)
Need a hand? Building Better Healthcare's editorial and reporting team can help create content such as bespoke articles and video interviews both remotely and at trade shows to ensure the industry is kept up to speed with the very latest developments within your business.
Content is king. Share eBooks, PR's, PDF's, Articles, Reports, interviews, insights and developments on the go-to platform for the healthcare sector. 
Physical events are back! Celebrate the success of your industry at the Building Better Healthcare Awards. Meet, source, network and seal the deal at this prestigious awards ceremony and conference.
Get in touch with Ali Badr at alib@hpcimedia.com or call +44 (0) 207 193 6654. Alternatively, you can download our media kit here.
Image credit: White Arkitekter for Södra Älvsborg Hospital (SÄS) Psychiatric Clinic
* Figures correct from Dec 22