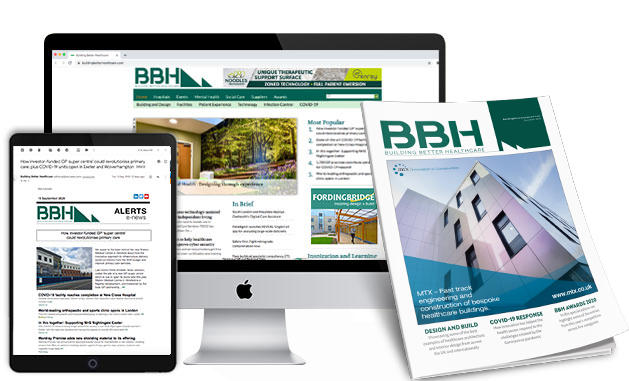 What is Building Better Healthcare?
Building Better Healthcare is an online and print information platform for the design, build and management of global health and social care facilities.
The publication provides up-to-the-minute developments across all the areas of the industry as well as comprehensive technical articles, market analysis, product launches and key insights of those who are shaping the industry on a daily basis.
The platform is used to inform, educate and connect the industry addressing today's challenges including environmental, social and governance.