 24–25 May 2023 | National Conference Centre, Birmingham, UK
A two-day conference and exhibition that addresses key drivers in the drug manufacturing sector
EARLY BIRD DISCOUNT AVAILABLE, BOOK NOW!
Offer ends 31 March 2023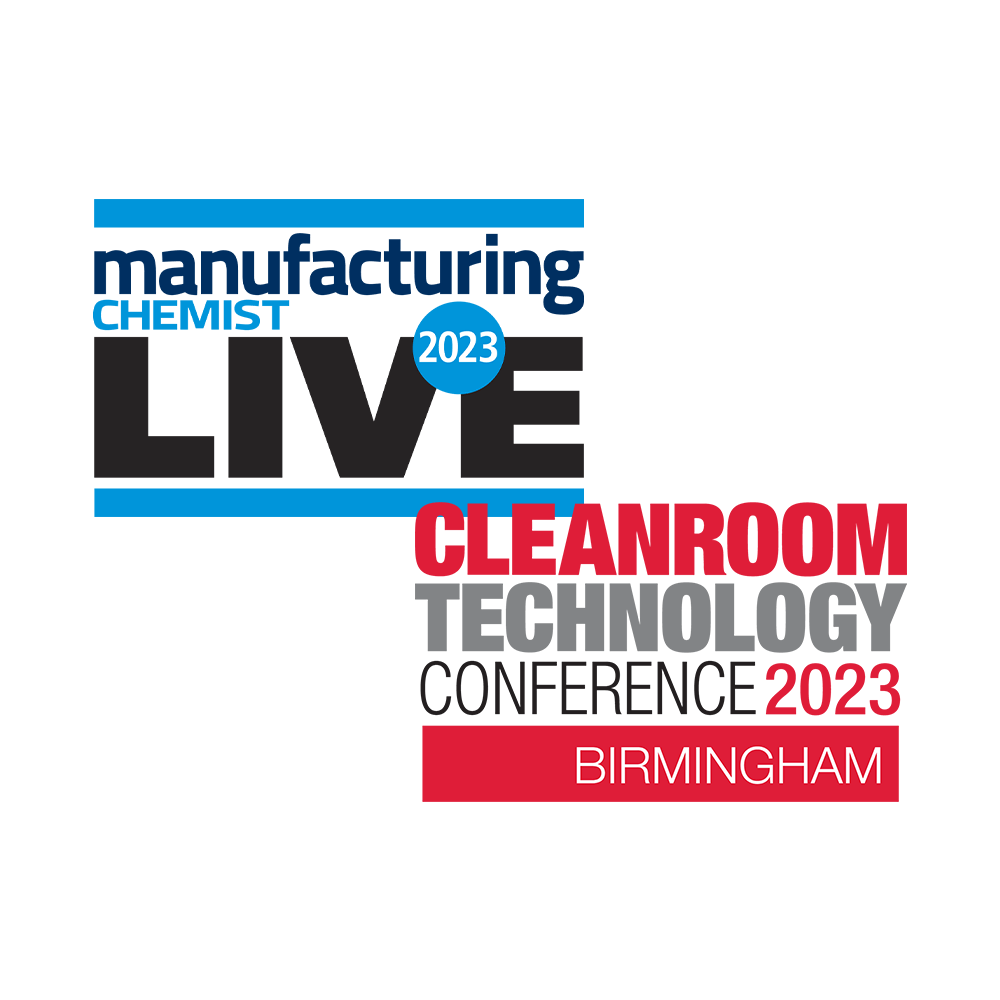 Annex 1: The Big Pharma Perspective
Coventry Road Bickenhill Solihull, West Midlands B92 0EJ
The UK conference takes place at the National Conference Centre (NCC) in Birmingham. The NCC is situated conveniently, near the airport, rail station and main roads.
A two-day conference and exhibition that addresses key drivers in the drug manufacturing sector, such as automation, digitalisation, sustainability and compliance, and provides the insights that forward-thinking companies need to ready themselves for the pharmaceutical industry of tomorrow.
Taking place alongside the Cleanroom Conference UK, 2022 was a huge success with more than 350 attendees, providing the perfect opportunity for business networking and learning.
To receive daily industry updates, including 2023 conference announcements, sign up to Manufacturing Chemist eNews alerts here.