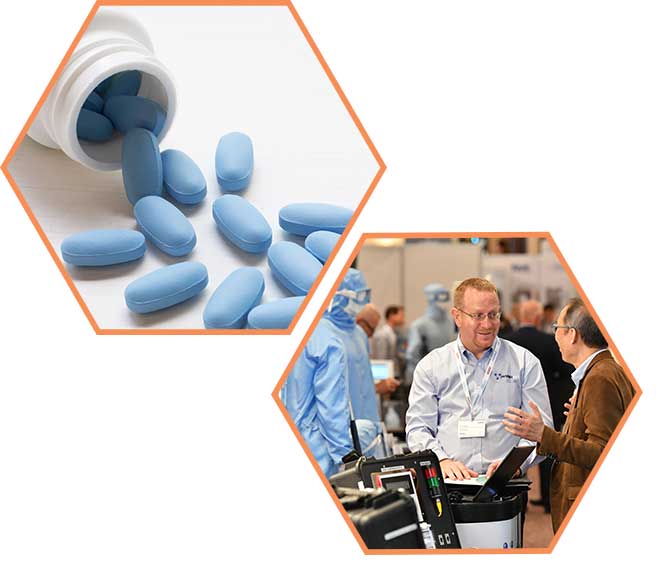 Optimise your pharmaceutical processing
The percentage of new drug candidates that are highly potent is rising, driving the need for additional manufacturing capacity for highly potent compounds. However, producing these challenging molecules is a complex process. Specialised facilities, equipment and highly skilled personnel are required.
The increasing focus on highly potent active pharmaceutical ingredients (HPAPIs) in pharmaceutical development pipelines has led to a growing requirement for the capability to safely handle and contain these hazardous ingredients.
Manufacturing Chemist Live will put professionals working in the pharmaceutical industry ahead of the curve. The two-day conference will address key pharmaceutical HPAPI processing from regulatory and compliance to operational.