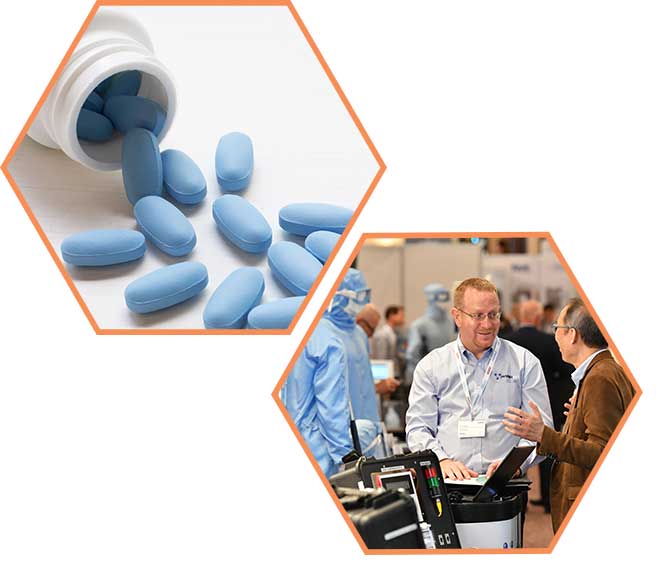 Bringing pharma together
Registration now open!
Manufacturing Chemist Live will provide professionals from the global pharmaceutical supply chain to address the latest industry advances, technologies, standards and regulations to provide delegates with cutting edge content, exclusive insights & strategies on the manufacturing and ingredients supply chain.
Taking place on 14-15 September, optimise your pharmaceutical supply chain with industry giants by exploring the route from drug discovery to delivery and distribution.
With a focus on the key areas affecting the sourcing, manufacturing, packaging and distribution of pharmaceuticals on a global scale, the event will provide the latest insights and strategies used in real time to fine-tune your pharmaceutical practice for 2022 and beyond.
The key topics include drug discovery, standards & regulations, containment, vaccine manufacture, HPAPI's/API's, distribution, raw materials, design & build and much more.
Purchase your delegate ticket today and re-define your practice.