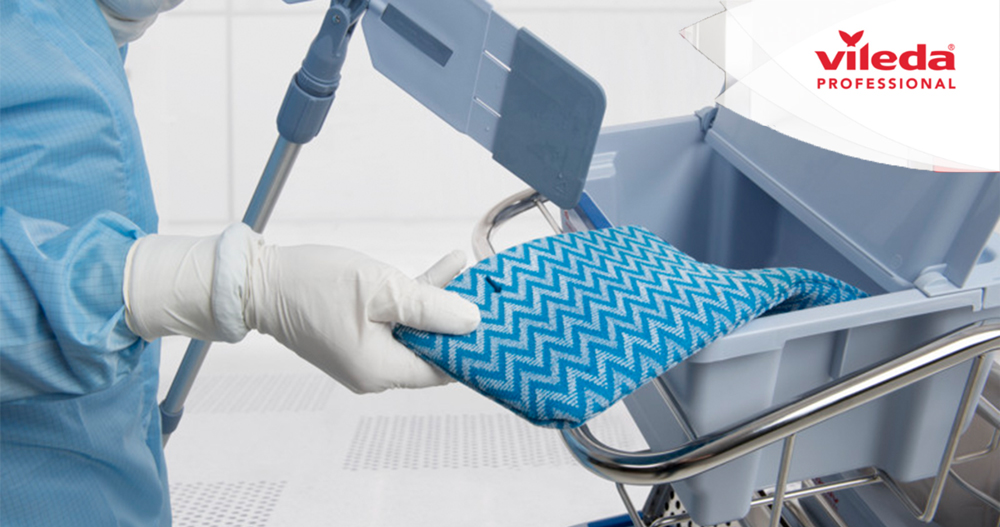 Sanitization of cleanroom controlled areas using the DUO system in the pretreatment and bucket method
Clean rooms require special supervision in the context of maintaining hygiene and ensuring the correct parameters of microbiological and dust purity.
In the following publication, we will focus our attention on DUO sanitization systems and evaluate them in the context of optimizing the production process.
Download Vileda's article now!
Complete registration to access this exclusive article.
Enter your email and "Lookup" to see if your details are on our system.
Fill in your contact details if we do not have them.
Confirm it's really you by receiving our verification email.