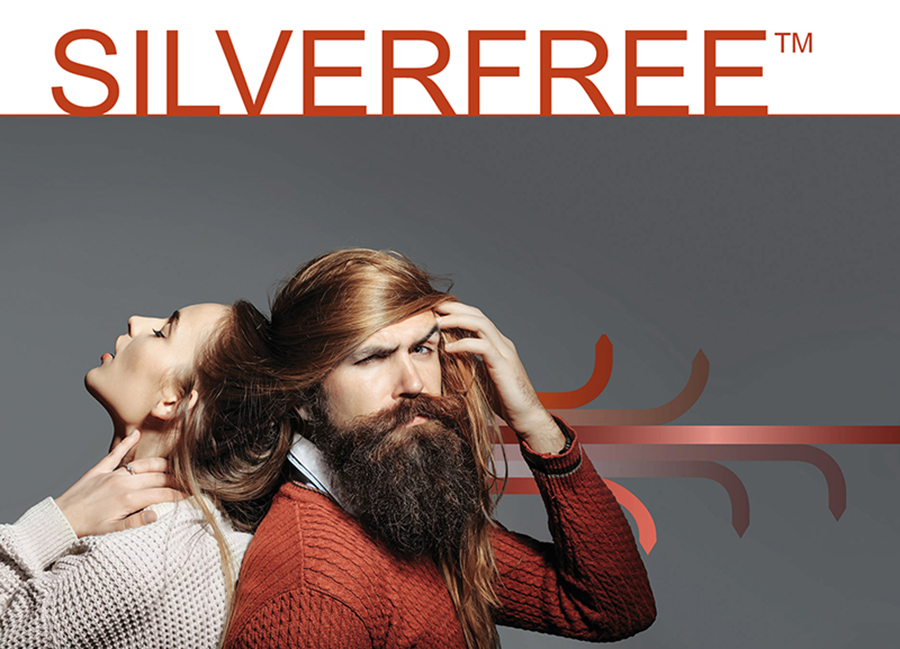 Freedom to be authentic
Fill the form and receive more information about Silverfree™.
Sederma only trades wholesale products, not finished products.
This form is intended for professional requests only.
No samples and/or literature will be sent to the public.
Registration
Enter your email and "Lookup" to see if your details are on our system.
Fill in your contact details if we do not have them.
Confirm it's really you by receiving our verification email.