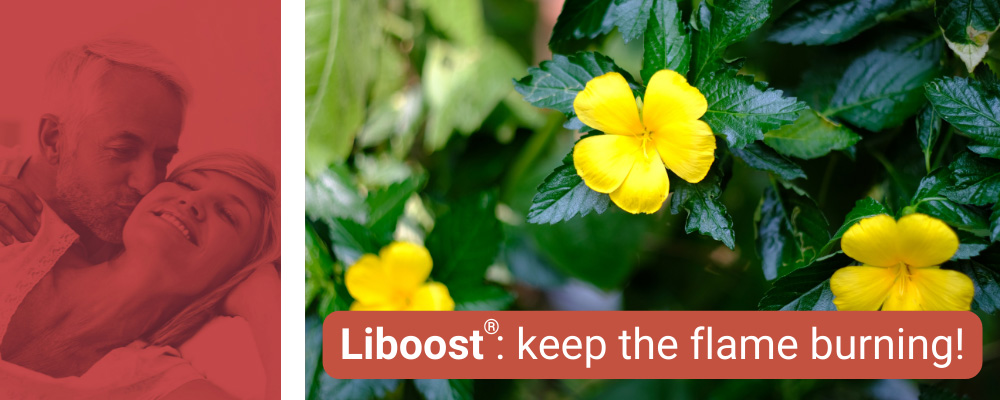 Liboost®: keep the flame burning!
Webcast Date: Tuesday 18 October, 2022
Webcast Time: 14:30 BST / 15:30 CET / 09:30 EST
Sexual problems affect approximately 35% of the adult population. In a market full of fraudulent products, Liboost® (Turnera diffusa) represents a safe, effective, and clinically proven alternative to combat lack of sexual desire in both sexes. This plant, of Mexican origin, has been used for centuries for its aphrodisiac properties. Pharmactive Biotech Products is launching a damiana extract standardised to ≥1.5% bioflavonoids with a very high rate of satisfaction among those customers who have tried it.
Speakers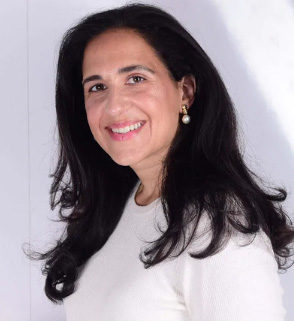 Natalie Vladi, Ph.D.
Managing Director
Fountain House GmbH
Dr. Vladi became a licensed pharmacist and Member of the Royal Pharmaceutical Society of Great Britain in 1998. After beginning her career in hospital pharmacy, Dr. Vladi went on to work for 20 years in the research-driven pharmaceutical industry for global industry leaders GlaxoSmithKline and Merck Sharp & Dohme in Germany and as a member of the Senior Leadership Team at Deutsche Telekom Healthcare Solutions. Dr. Vladi holds a Bachelor of Pharmacy from the University of Bath, a Master of Science from Kings College London and a Ph.D. from Saint Mary's University in Canada. Dr. Vladi is Managing Director of Fountain House GmbH, manufacturer of the premium food supplements brand, Foondiert. Fountain House GmbH is a member of the Federal Association of the German Pharmaceutical Industry.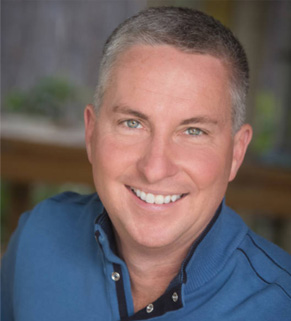 David Foreman, RPh
Founder & President
Herbal Pharmacist
David is a graduate of the University of South Carolina-College of Pharmacy (1987) and as a traditional pharmacist far 16 years. He once owned and operated one of the Medicine Shoppe lnternational's top 70 pharmacies. David is well versed in the healing power of herbs, vitamins, and other natural products. David has lectured at sorne of America's leading Universities, Medical Groups, and Hospitals on the subject of natural health and healing. "I believe that education is the key to understanding that natural health plays a roll in traditional medicine".
Register now for the webcast
Enter your email and click "Continue" to see if your details are on our system.
Fill in your contact details if we do not have them.
Confirm it's really you by receiving our verification email.