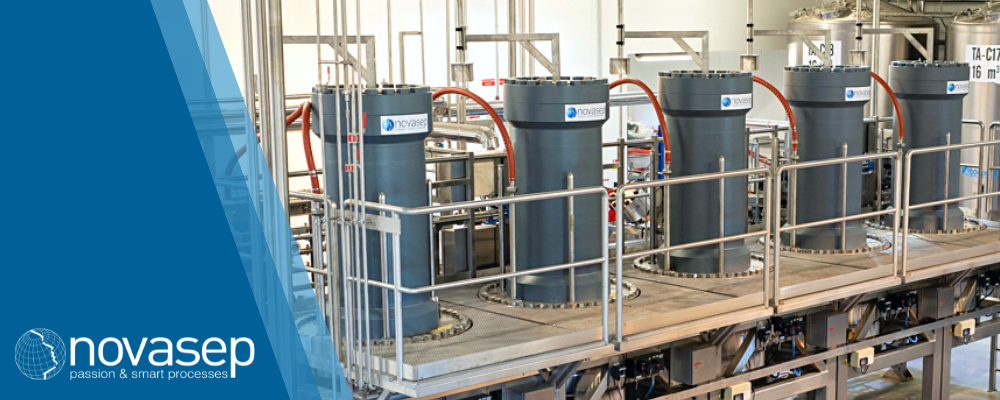 Ensure the purity of your API using chromatography
The production of an API or key intermediate requires a robust and effective process, delivering a high purity pharmaceutical product. Industrial chromatography is often the method of choice for separating, purifying and isolating substances from complex mixtures. Learn more about this purification technique in our dedicated infographic.
As a pharmaceutical innovator, are you looking for an experienced CDMO partner to help you to develop and optimize your API purification process?
With more than 30 years' experience, Novasep offers a wide range of CDMO services using chromatography, from process development & clinical supply to commercial manufacturing.
Download our leaflet to learn more about our capabilities and discover an exclusive case study about industrial chromatography:
Register to download the leaflet
Enter your email and "Lookup" to see if your details are on our system.
Fill in your contact details if we do not have them.
Confirm it's really you by receiving our verification email.