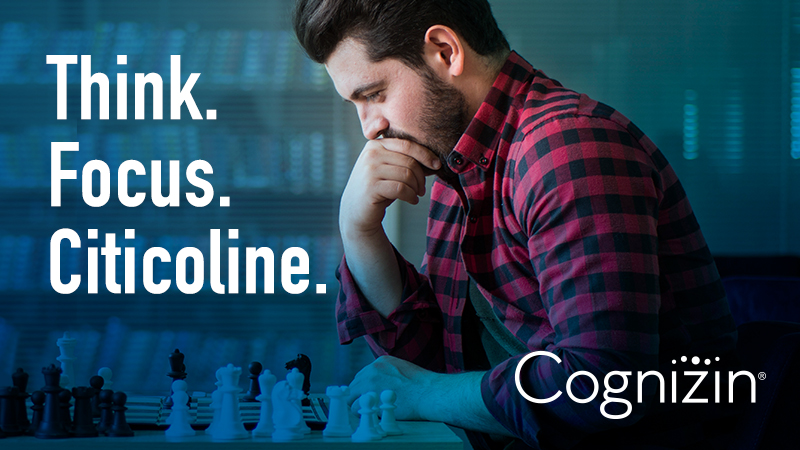 Level up your cognitive health formula with Cognizin® Citicoline
The global pandemic hasn't only taken a toll physically and emotionally but mentally too. Consumers are feeling overworked and more stressed than ever before. Did you know while the brain makes up only two percent of a person's body weight, it consumes roughly 20 percent of the body's energy while at rest. This explains why the pandemic has led to consumers feeling drained, having difficulty focusing, and staying sharp.
New research recently published in The Journal of Nutrition also showed that 500mg/day of Cognizin can improve episodic memory and overall memory. In addition, Cognizin is approved as a Novel Food Ingredient in the European Union, making it a perfect addition to food supplements and food for special medical purposes.
Download this infographic to learn about the proven brainpower of Cognizin Citicoline for a difference consumers are sure to notice.
Register to download our infographic
Enter your email and "Lookup" to see if your details are on our system.
Fill in your contact details if we do not have them.
Confirm it's really you by receiving our verification email.