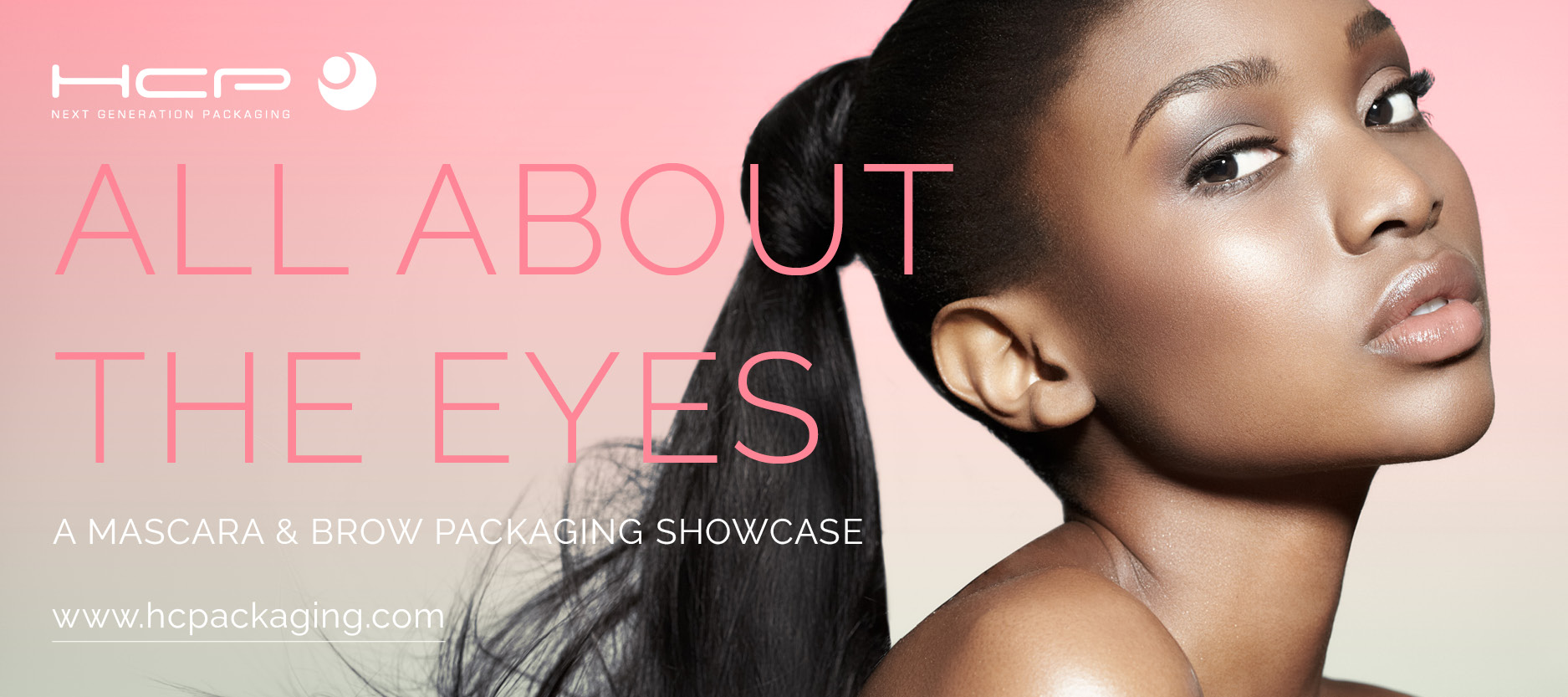 Keep Lashes Long & Standards High with HCP Packaging
HCP Packaging proudly supply global beauty brands with an industry-leading custom and stock mascara packaging and applicator portfolio; supporting both major industry players and exciting new arrivals on the beauty scene.
With application experts on-hand to advise at HCP's global Lash Studios, innovative sustainable solutions and an international design team to boost creativity, HCP exceed expectations on every level.
Download the mascara and brow showcase to discover HCP's latest innovative packaging and application solutions.
Register now to download 'All About the Eyes' showcase
Enter your email and "Lookup" to see if your details are on our system.
Fill in your contact details if we do not have them.
Confirm it's really you by receiving our verification email.