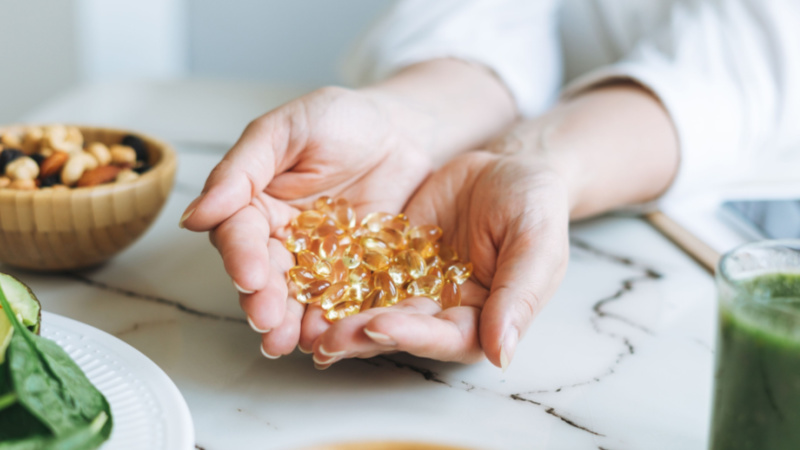 Research demonstrates technology overcoming challenges in Omega-3 segment
Traditionally, omega-3 ingredient doses are large, mainly due to their poor absorption by the body. This, in turn, makes compliance with such doses, very difficult for consumers. AquaCelle® formulators can now make smaller doses which increase compliance and tolerance – it's easier to swallow a small capsule with no reflux problem once a day versus many large capsules several times a day.
Download our infographic to find out more!
Registration
Enter your email and "Lookup" to see if your details are on our system.
Fill in your contact details if we do not have them.
Confirm it's really you by receiving our verification email.