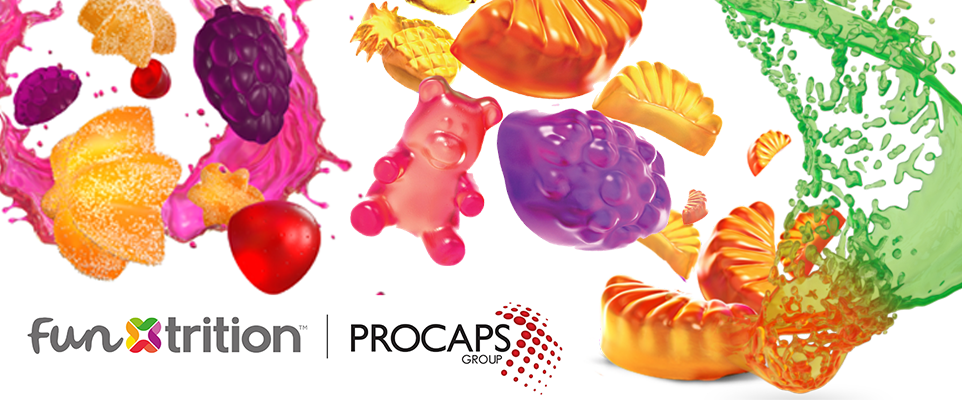 Ancient plant-based ingredients emerging to create new consumer experiences in innovative nutrition
Funtrition®, a leading provider of innovative nutraceutical gummy technologies, invites you to download this paper on plant-based ingredients where you will have a great time learning with us:
Mixing & going beyond with hydrocolloids for the development of innovative products. Much more than just gelatin gummies for supplement products!
A new generation of innovative nutrition in gummies
A mixture of nutritional sensations & experience with novel formats in gummies
New and fun alternatives on plant-based gummy products for innovative brands


Explore amazing alternatives for your next project with Funtrition® experts.
Download
Enter your email and "Lookup" to see if your details are on our system.
Fill in your contact details if we do not have them.
Confirm it's really you by receiving our verification email.