Hair care trends for 2024 - WATCH ON DEMAND
Original webinar date: 26 October 2023 Duration: 75 minutes approx.
Hair care is one of today's most exciting categories, with smoothing hair waters, highlighting shine treatments, pre-shampoo cleansers and 'dry' conditioners all livening up the beauty landscape.
From vegan alternatives to animal-derived keratin, to eco-friendly conditioning via new approaches to the scalp care trend, the cosmetic ingredients space is opening up more doors for the next wave of exciting new product launches.
But where do the best untapped opportunities lie? Discover what your brand should be focusing on in the hair care space into next year and beyond.
Ensure you are 2024 ready by attending Cosmetics Business' latest Roundtable Webinar on the 26 October.
PROPOSED AGENDA
MODERATOR INTRODUCTION & MODERATION
Julia Wray, Editor, Cosmetics Business

Aude Lemoine-Dessaint, EMEA Marketing Manager
Established in 1925, Croda is the name behind sustainable, high performance ingredients and technologies in some of the world's most successful brands.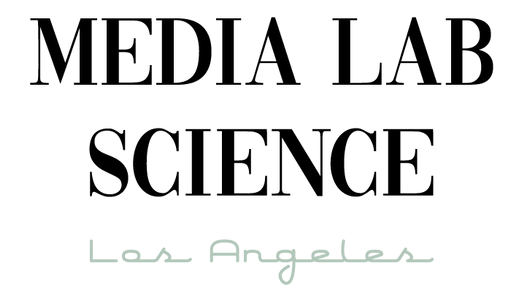 Ameann DeJohn, Cofounder and General Media Lab Science
Media Lab Science is a clinical beauty testing and media production company that uses real people to present their experience and clinical claims in marketing content including before and after video, photo, testimonial, and selfies.

Elaine Santanna, Global Hair Care Marketing Director
Symrise develops, produces and sells fragrance, flavoring and food ingredients, cosmetic active ingredients and raw materials as well as functional ingredients and solutions that enhance the sensory properties and nutrition of various products.

Uroš Gotar, Chief Innovation Officer
Tosla is a manufacturer of high-performing liquid collagen products for the beauty health and wellness sector. Evolving from a food company, they now work on blurring the food and cosmetics industry lines.

Kristal Goodman, Head of Product Innovation
THG Labs develop and manufacture bespoke private label skincare, haircare, bodycare, suncare and fragrance products, helping brands unlock the beauty of their potential.
Register now and watch on demand
Enter your email and click "Continue" to see if your details are on our system.
Fill in your contact details if we do not have them.
Confirm it's really you by receiving our verification email.
Webinar login details will be sent in closer to the event.