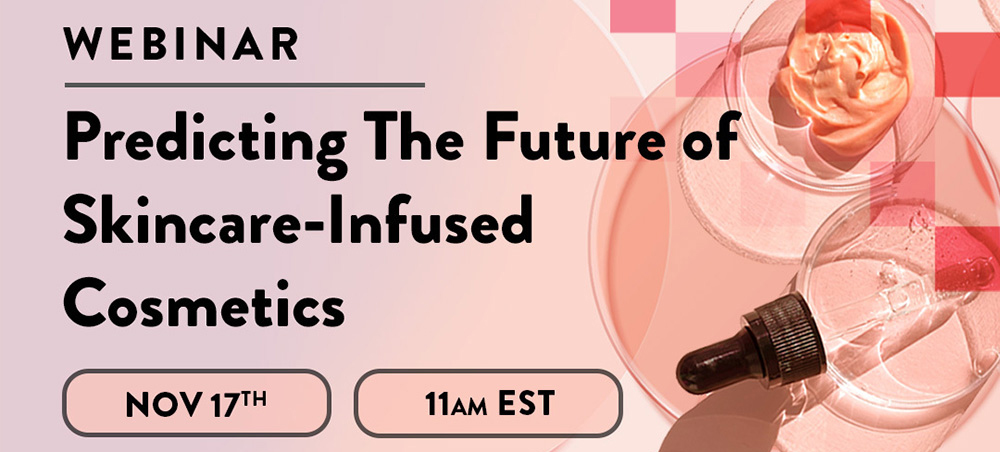 Predicting The Future Of Skincare-Infused Cosmetics
Webinar date: 17 November 2022 Time: 16:00 GMT / 11:00 EST / 08:00 PST Duration: 45 minutes
Cosmetics products are crossing categories, adopting skincare ingredients and benefits to satisfy increasingly demanding customers.
But how can brands best activate the multifunctional trend? Which products, ingredients and claims are consumers looking for? How can cosmetics brands innovate and win in this space in 2023 and beyond?
We answer these questions and more by using AI to understand what millions of consumers are talking about online and predict which trends will grow with an 89% accuracy.
Join the session to learn why leading cosmetics brands, from Coty to Cosnova, trust Black Swan to fuel successful innovation.
Speakers
Register now for the webinar
Enter your email and click "Continue" to see if your details are on our system.
Fill in your contact details if we do not have them.
Confirm it's really you by receiving our verification email.
Webinar login details will be sent in closer to the event.