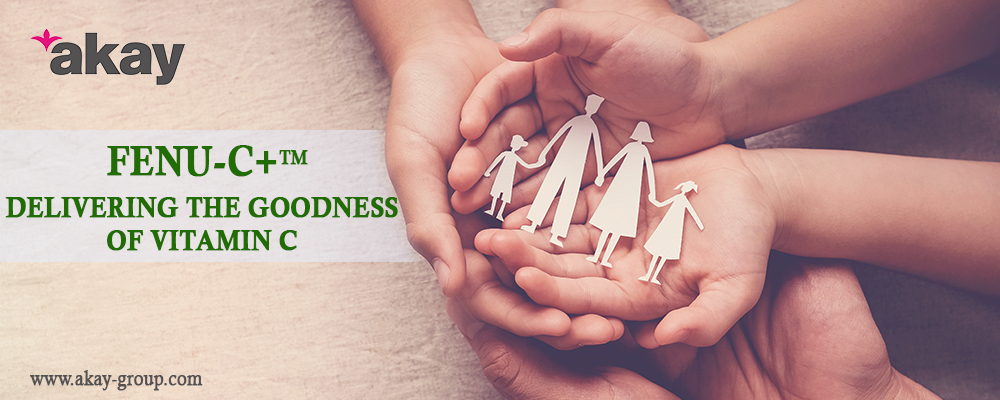 FENU-C+ – Setting up a new benchmark in vitamin C delivery
Despite the very interesting pharmacological effects of vitamin C, its poor bioavailability is well documented. Though liposomal formulations have evolved as a recent strategy, supplementation of even 4 to 36 g of liposomal vitamin C have shown only a marginal enhancement, due to their inherent issues.
Introducing the significance of FENU-C+™, an enhanced bioavailable vitamin C (>7X) based on the patented Hybrid-FENUMAT™ technology – a green approach to address the problems of liposomes using the principles of 'Liposomal-Hydrogels', for the first time.
FENUMAT™ Opens up a new route to next generation Nutraceuticals. Natural, Organic, Clean Label and Bioavailable.
Register to download our white paper today
Enter your email and "Lookup" to see if your details are on our system.
Fill in your contact details if we do not have them.
Confirm it's really you by receiving our verification email.