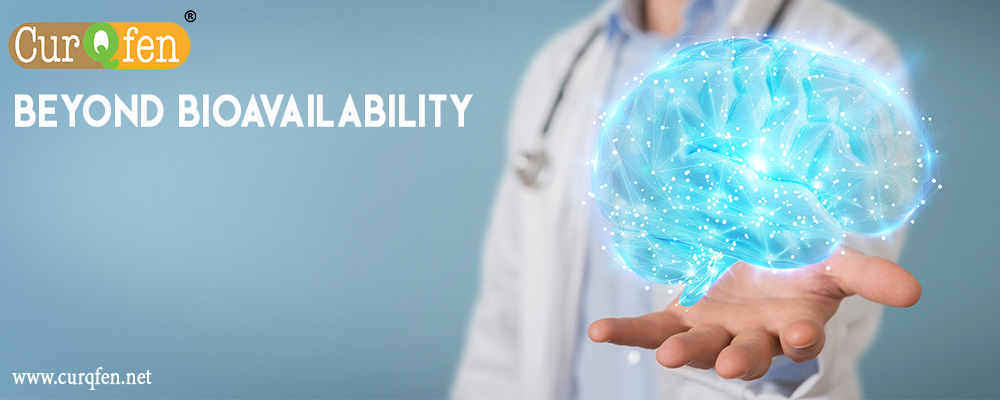 CurQfen® - The one & only 100% natural brain-bioavailable curcumin
Among the numerous curcumin formulations claiming huge numbers of fold enhanced bioavailability and brain health, CurQfen® remains unique. Because, it has established BBB-permeability and brain bioavailability in both animal and healthy humans using cutting-edge techniques of imaging and pharmacokinetics. CurQfen® has published for BBB-permeability, brain pharmacokinetics, and brain regional distribution data with precise delivery to the hippocampus region with improved brain functions. CurQfen® followed the first green approach in phytonutrient delivery, FENUMATTM platform technology and hence 100% Natural, food-grade and Organic. Go Green, Go Natural!
Register to download our white paper today
Enter your email and "Lookup" to see if your details are on our system.
Fill in your contact details if we do not have them.
Confirm it's really you by receiving our verification email.