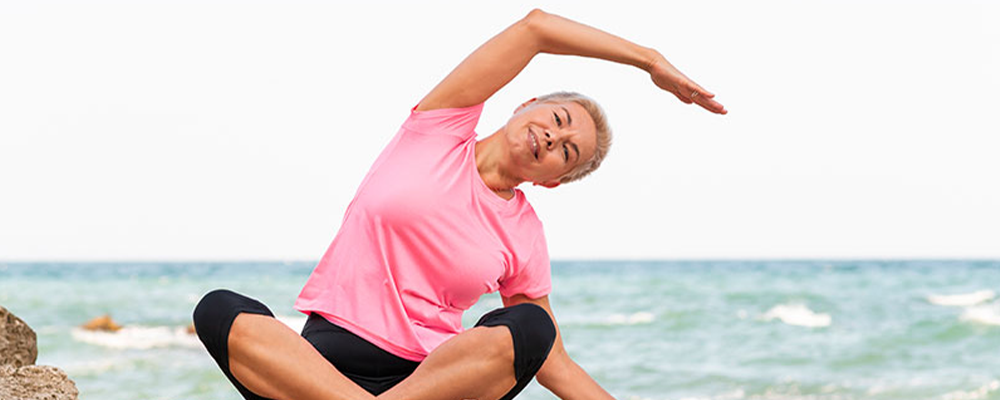 FenuSMART® - The NextGen Fenugreek for Hormonal balance: Nature's choice for women's health
The medicinal and nutritional properties of Fenugreek (Trigonella foenum-graecum L), a popular kitchen spice, have not been tapped to the extent it deserves, due to the lack of properly standardized full-spectrum extracts. With 2 US patents and 4 clinical studies, FenuSMART® transforms its magical effects to clinic by helping to establish the 'hormonal balance' among healthy and post/peri-menopausal women at lowest dosage of 250 mg × 2/ day. A 100% fenugreek extract, organic and clean label.
Register to download our white paper today
Enter your email and "Lookup" to see if your details are on our system.
Fill in your contact details if we do not have them.
Confirm it's really you by receiving our verification email.