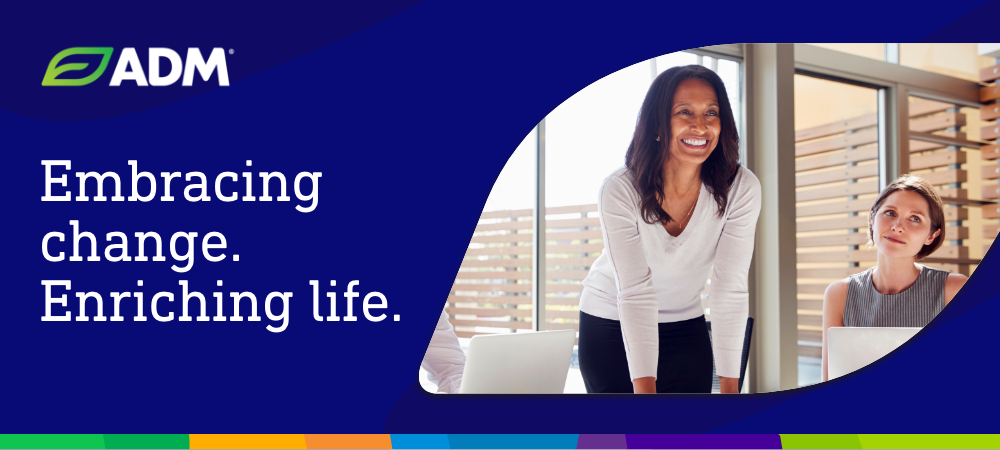 Wellbeing through Menopause: Celebrating Women
Duration: 1 hour
Our panel will give you access to our most recent research and clinical data on our pre, pro and post biotics and natural health ingredients.
Join us to co-create solutions targeting the wellbeing of this empowered (and growing) population, seeking elevated experiences of the next gen of dietary supplements as a part of their routine.
How can we deliver a compelling solution that is fun, positive, and that may address most of their lifestyle changes?
Let's connect and we will share ways your brand can build and edge to succeed in Menopause Dietary Supplements.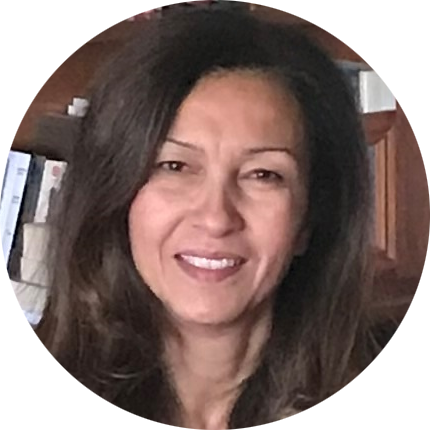 Aouatef Bellamine is the Strategic Project Director at the S&T Human Nutrition at ADM. She earned her Ph.D. in Toxicology with honors at the Sorbonne University in France. She has over 25 years' experience of R&D in academia as well as the Pharma and the Nutrition industries. Aouatef is the author of 35 peer reviewed articles and 10 patents. Aouatef has lecturered at many scientific conferences and sat on many advisory boards. She is a member of the American Association for the Advancement of Science, the American Society of Biochemistry and Molecular Biology, the American Society of Nutrition, the Council for Responsible Nutrition, the American Diabetes Association and the Society of Toxicology.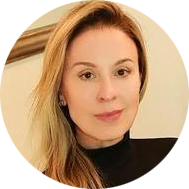 Paula Limena is the Global Marketing Category Director for Dietary Supplements at ADM. With a Bachelor's degree in Marketing, and a Specialization in Psychoanalysis, Paula has a 20 year career in Marketing, both in B2B and B2C segments, working cross-functionally with Sales and S&T teams to unlock the potential of trends and unveil the power of consumer insights, deploying successful products and GTM strategies.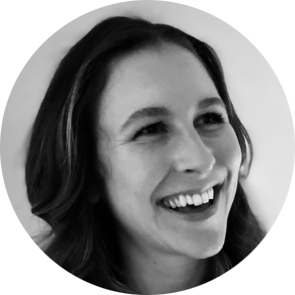 Grace Barker, Medical Science Liaison at H&W, ADM, completed her PhD in Clinical Medicine Research at Imperial College London, using metabolomics to investigate the impact of diet and dietary supplementation on the microbiome and cancer risk. Since joining ADM in 2021 as a Medical Science Liaison, Grace has taken a special interest in women's health and the microbiome, helping to guide clinical research in this area.
Register to watch on demand
Enter your email and "Lookup" to see if your details are on our system.
Fill in your contact details if we do not have them.
Confirm it's really you by receiving our verification email.