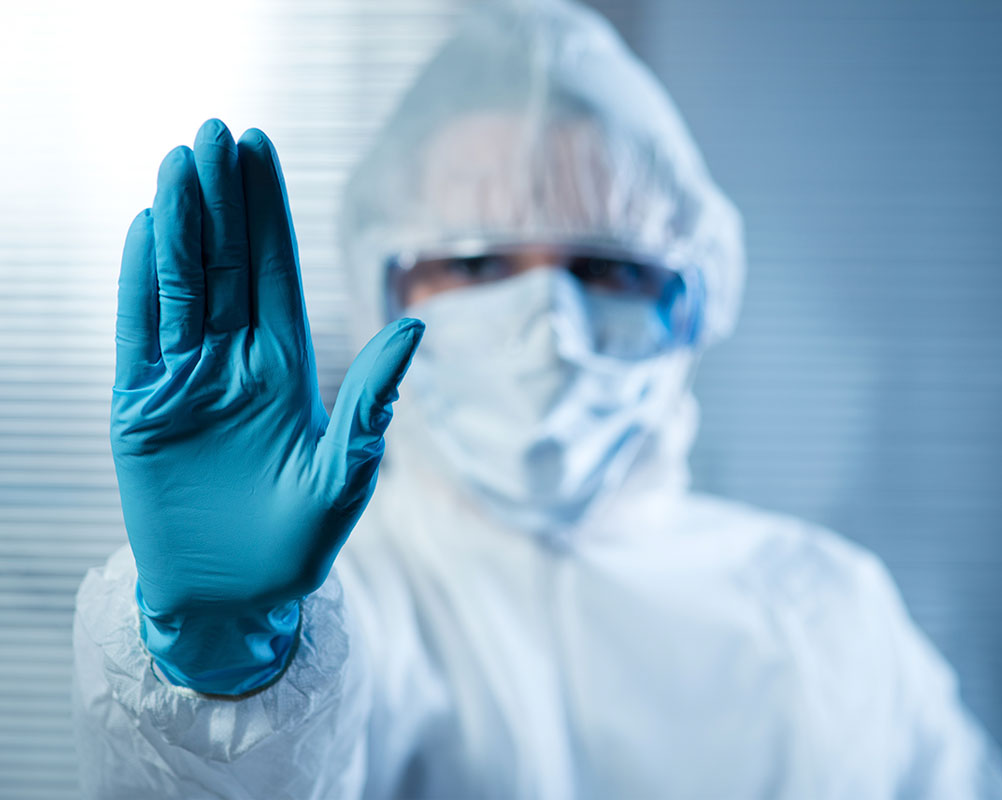 About the Conference
An estimated 4.1m European patients are affected by Healthcare Acquired Infections (HCAIs) every year. Increasing resistance of bacteria to existing drugs and a lack of new antibiotics is a major concern for all healthcare institutions.
The Infection Prevention and Containment Conference looks at the future impact of this issue and how best practice in the areas of hand hygiene, compliance, monitoring, room sterilisation and water treatment can be used to fight the causes of HCAIs.