A content-led exhibition bringing the entire beauty supply chain under one roof
Cosmetics Business Live, taking place in London's iconic Business Design Centre is a content-led exhibition bringing the entire beauty supply chain under one roof.
The conference and exhibition provides a platform for brand owners, manufacturers, suppliers and retailers to discover the latest trends, share knowledge and grow their customer network.
Subscribe to the Cosmetics Business newsletter below to stay informed on all the latest news, including updates for Cosmetics Business Live 2023.
Images credit: Kurt Rebry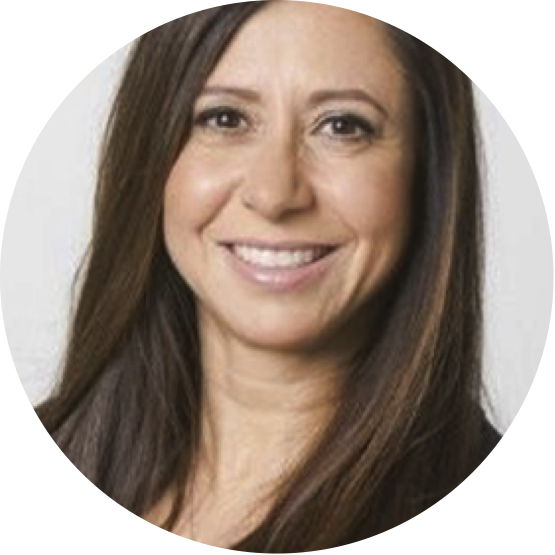 Celine Gilg
Managing Director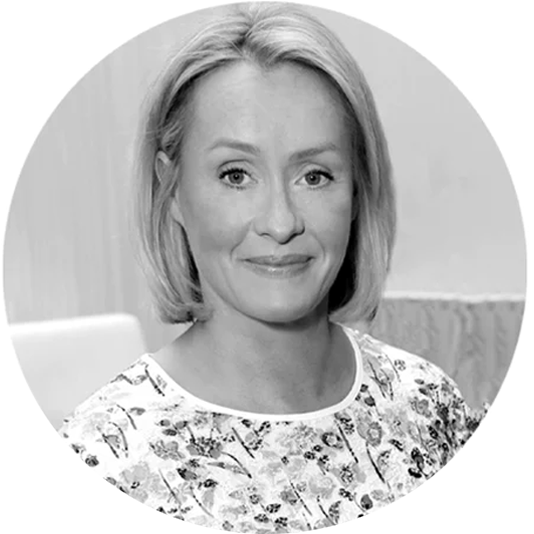 Sallie Berkerey
Managing Director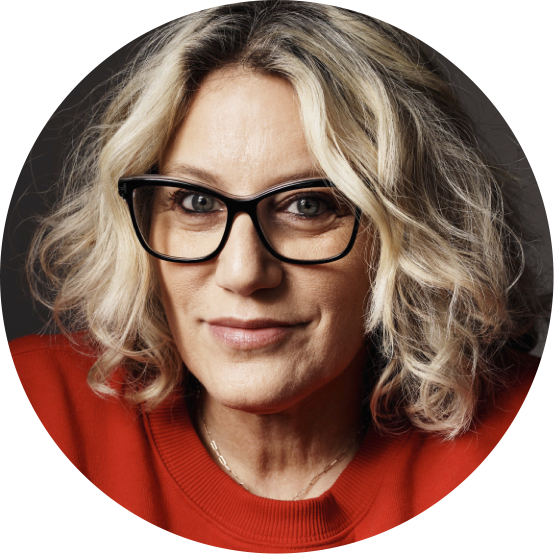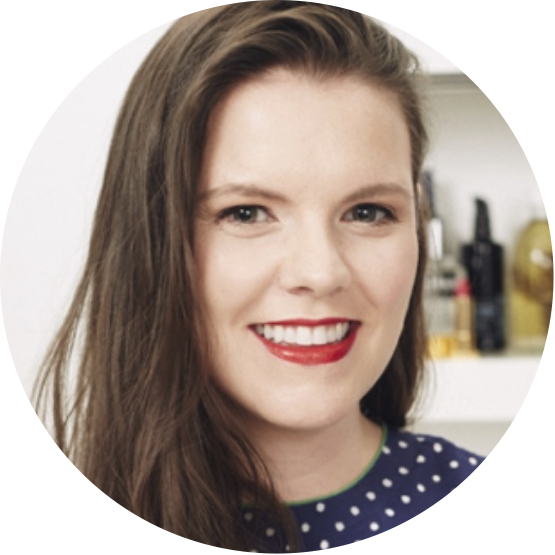 Margaret Mitchell
Chief Commercial Officer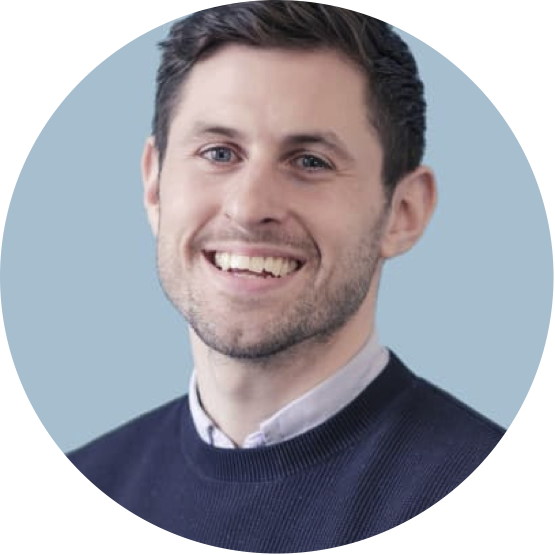 Jason Thomson
Head of Medical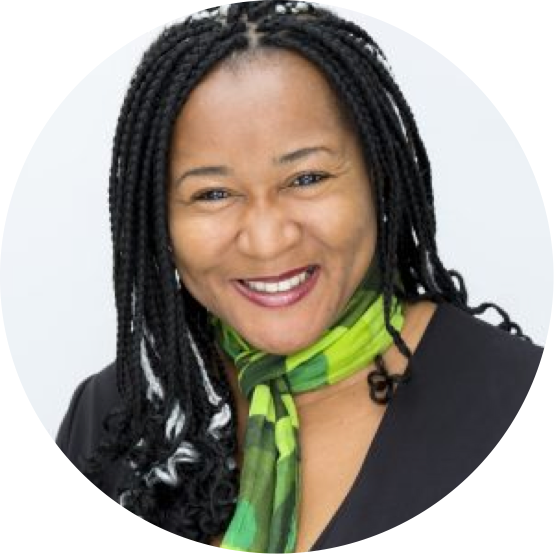 Based in Swindon, Adstral Fulfilment is one of the UK's best known independent 3PL order fulfilment companies. With a reputation for timeliness, accuracy and attention to detail, Adstral provides fast and efficient integrated order fulfilment and contract packing services for wholesalers, retailers, e-commerce businesses and marketing agencies.
Aprinnova are the leading manufacturer of sugarcane-derived ingredients, squalane and hemisqualane, now paving the way for clean and non-toxic cosmetics around the globe.
Berlin Packaging UK Ltd is the British operating company of Berlin Packaging, the World's largest Hybrid Packaging Supplier® of glass, plastic and metal containers and closures.
COPTIS offers performance software solutions for Cosmetic R&D laboratories. Its major product Coptis LAB, a PLM software for formulation development and global regulatory compliance, allows the cosmetics industry to efficiently manage development projects, reduce time to market, improve the quality and reliability of information and ensure product compliance.
With more than 45,000 beauty ingredients and thousands of service providers listed, Covalo is a platform that enables efficient and sustainable sourcing as well as collaboration within the beauty industry.
Cutest perform safety, efficacy and claim substantiation/proof-of-concept testing for cosmetics, toiletries, pharmaceuticals, medical devices and nutritional supplements. Cutest Systems Ltd is a dermatological Clinical Research Organisation (CRO) that was established in 1984 on the basis of the founder's extensive experience in clinical dermatology and skin research. Since our inception Cutest has set the standard in implementing superior dermatological and ophthalmological clinical trials. With our substantial industry knowledge and dermatological expertise Cutest specialise in producing customised safety and efficacy dermatological tests, with innovative capabilities in protocol design and clinical trial execution.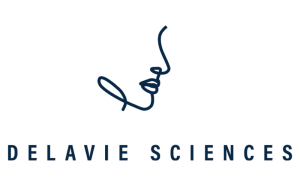 Delavie Sciences harnesses the power of nature to create innovative products and ingredients for consumer wellness. Delavie has curated organisms from extreme environments with the intention of revolutionising the personal care-based market. Delavie Sciences develops novel, patented technologies created of life, for life.
Demetrix is a biotechnology company that produces effective health and wellness products backed by science, including rare, high-purity cannabinoids for pharmaceutical and consumer applications.
Denny Bros Ltd is a leading independent specialist print company. A family run business and originators of Fix-a-Form multi-page labels, they are accredited partners to the pharmaceutical, food, consumer product and agrochemical sectors.
eBay Inc. is a global commerce leader that connects millions of buyers and sellers in more than 190 markets around the world. Existing to enable economic opportunity for individuals, entrepreneurs, businesses and organisations of all sizes.
A trusted partner at nearly three million customer locations, Ecolab (ECL) is the global leader in water, hygiene and infection prevention solutions and services.
EpicPrint create premium and sustainable print for the beauty industry. Experts in colour, material and enhancement: we specialise in secondary packaging, promotional and presentational print. Whether you're a small independent, or global brand, we'll help you craft the best print for your business. EpicHiLite market-leading special effects.
Founded more than 50 years ago, Faca Packaging is a leader in the design and manufacture in Spain of high-end packaging and exclusive designs for cosmetic products. Products that are made with recycled and recyclable materials, as well as bio and ecological materials. Faca Packaging has developments with refill and airless systems.
Freyr is one of the largest, global, regulatory-focused solutions and services companies for the life sciences industry, supporting large, medium, and small size global life sciences companies (Pharmaceutical | Generics | Medical Device | Biotechnology | Biosimilar | Consumer Healthcare | Cosmetics) in their entire Regulatory value-chain.
From conception through to production, HCP Packaging work with the world's leading beauty brands to design, develop and supply next generation primary packaging for cosmetics and skin care brands globally. HCP offer high quality manufacturing from state-of-the-art factories across Asia, North America and Europe for compacts; twist up sticks, mascara; lip gloss, pots, jars, closures and recently added an expanded skin care range to the portfolio.
Hot Pot China delivers commercial success for beauty brands in China through culturally impactful marketing. Working across consumer insights, marketing and e-commerce, Hot Pot crafts a localised approach that delivers impact with Chinese consumers and our work is underpinned by insights from our proprietary Cultural Intel Community of beauty consumers. Hot Pot clients include Estée Lauder, La Mer, Bobbi Brown, Unilever, Charlotte Tilbury and Sarah Chapman.
ILG specialises in e-commerce and retail order fulfilment for beauty brands. With 11 state-of-the-art facilities across the UK and EU, industry-best tech and over 500 highly trained staff, they serve over 350 customers worldwide, from fast-growth beauty start-ups to leading cosmetics brands like Charlotte Tilbury, Trinny London and ARK Skincare.
In-Trend Ltd is one of the top five beauty and wellness market intelligence agencies in the world. We use a unique process to deliver you, the future of beauty. A long track record of helping industry leaders in beauty grow. In that time, we've built up a solid process which allows us to deliver the highest quality work in the most efficient and timely manner. In-Trend is your go-to-company for visualising the future of skin care, make-up, hair and wellness markets. Creativity, originality and experience are our most valued tools.
Jansy Packaging is a manufacturing company for the beauty, wellness, pet care and spirit industry. They help brands grow in an efficient and cost-effective way by recommending tailor-made solutions.
Kennedys has a market-leading product liability and product safety practice across Europe, Asia Pacific, the Americas and the Middle East. They provide a comprehensive service to clients and are able to deal with all product-law-related issues across the full product lifecycle.
Lavandi Talent provide temporary and permanent recruitment solutions for the beauty, cosmetics and personal care sectors. Boasting a wealth of success in recruitment, the team have a fun and friendly approach, taking the stress out of recruitment.
Lycored have been a leader in the research and development of carotenoid-based products for the last two decades and approach everything with a sense of wonder and a driving desire to find the best possible outcome or create the highest-quality product.
Melbec Microbiology are one of Britain's leading UKAS accredited testing laboratories (8615), including microbiology testing and contract research, accredited to ISO/IEC 17025:2017. We are proud to work with customers from every continent to deliver the best service and support for all. Our staff have many years' experience and technical expertise in their chosen fields, delivering a plethora of standard and bespoke testing including Cosmetics, Personal Care, Biocidal products, Woundcare, UV testing, Virology and Vegan Society accredited testing.
Mintel is the expert in what consumers want and why. As the world's leading market intelligence agency, our analysis of consumers, markets, new products and competitive landscapes provides a unique perspective on global and local economies.
MSL are specialists in the microbiological testing and regulatory compliance of cosmetics and personal care products, with a customer base spanning five continents that includes raw material suppliers, manufacturers and brand owners.
MyMicrobiome is an independent control body that rigorously tests products and single ingredients for the impact on the skin's microbiome. The "Microbiome-friendly" certification facilitates the decision of both consumers and manufacturers when looking for skin and microbiome-friendly products and ingredients.
An expert in ground-breaking skin care solutions, Opatra Ltd. has successfully established itself as a leading wholesaler and manufacturer, specialising in revolutionary treatments and technologies to the beauty industry.
Orean is an expert contract manufacturer who offer product development and technical support to the cosmetics and personal care industry. Boasting an innovative technical team who work closely with clients to produce bespoke products for hair, skin, body and sun care.
Provenance powers sustainability claims you can trust. The global leader in sustainability marketing technology, Provenance helps brands and retailers share credible, compelling and fact-checked social and environmental impact information at the point of sale. Provenance's technology is already increasing conversion rates, brand value and market share for customers including Cult Beauty, Douglas, GANNI, Napolina, Arla and Unilever.
Pusterla Pollards has built an unsurpassed reputation in the design and manufacture of stunning and impactful luxury packaging, tailored to individual product characteristics and to meet specific branding objectives. The company's creativity and technical expertise produce award-winning packs that combine superb visual appeal and functionality while helping companies meet their sustainability goals.
Rousselot is the global leader of collagen-based solutions for the food, health and nutrition, biomedical and pharmaceutical sectors. Rousselot convert the full potential of the collagen molecule into solutions that sustains health and well-being.
With nearly 30 years of experience, Sampling Innovations Europe is formed of a multidisciplinary team who are experts in total project management. Offering a complete full service from design and production, through to the promotion and distribution of promotional samples, gift packs and single dose retail products.
Siltech specialises in manufacturing organo-functional silicones for personal care applications. Our products offer benefits such as wetting, conditioning, emulsification, film formation, gloss, and dispersion in cosmetics. We excel at equilibration, hydrosylilation, quaternization, amidation, phosphation, esterification and more. Siltech's newest innovations offer maximised biobased carbon content and sustainable formulating options.
Silverson Machines are the world leaders in the design and manufacture of high shear mixing equipment. With over 75 years' experience, Silverson experts understand the mixing challenges faced in the cosmetics industry. For applications such as shampoos and conditioners, lotions and creams, nail varnish and liquid soaps, Silverson has a mixing solution for you.
A data analytics company dedicated to the beauty and cosmetics industry, gathering unique data through consumer interaction on the app, Beauty Buddy. Consumers use this app to scan, search, rate and review beauty products.
XCellR8 is a world leader in non-animal testing. Their GLP accredited laboratory provides ground-breaking in vitro safety and efficacy tests for the cosmetics and chemical industries.
To exhibit this year's event, get in touch with Scott at scott@hpcimedia.com or call +44 (0) 207 193 1041.
Get in touch with Scott for your 2023 media kit, email scott@hpcimedia.com or call +44 (0) 207 193 8253.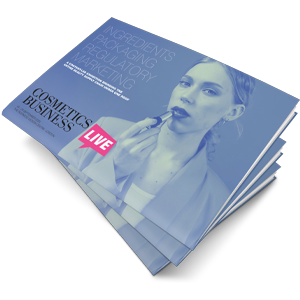 Discover emerging trends
Stay updated on the latest developments, laws, regulations and innovations in the industry.
Content-lead exhibition
Cosmetics Business Live offers brands the chance to interact with the entire cosmetics supply chain in one room.
Join the wealth of presentations on offer
Cosmetics Business Live is structured to cover the breadth of the industry, including ingredients, regulatory & testing, packaging and retail.
Put your business at the forefront of the industry
Leave delegates feeling inspired and assured that they are ahead of the curve and ready for 2023 and beyond.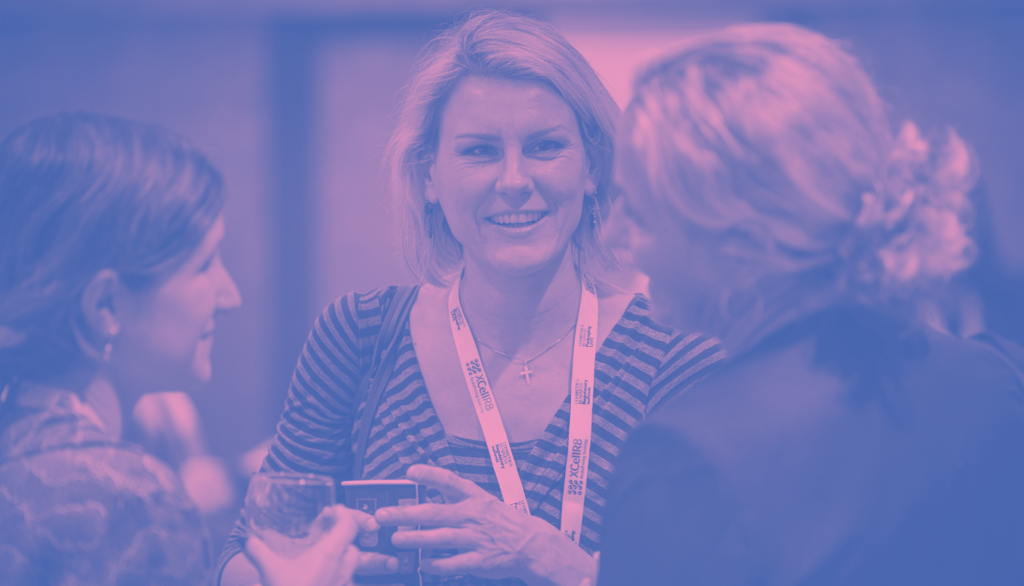 ASSOCIATIONS AND PARTNERS
To sponsor this year's event, get in touch with Scott at scott@hpcimedia.com or call +44 (0) 207 193 1041.
To discuss sponsorship opportunities, contact Scott Hartley on scott@hpcimedia.com or call +44 (0) 207 193 1041.
For all other enquiries, contact Emelle Wiltshire on emelle@hpcimedia.com or call +44(0) 207 193 6701.