TICKETS SOLD OUT!
Delivering the latest industry expertise within the cleanroom and contamination control markets, Cleanroom Technology Conference Singapore will focus on the latest trends and insights for pharma, biopharma and hitech manufacturers in Asia.
The two day event, taking place 6–7 December 2022 at the Marina Bay Sands Expo and Convention Centre, Singapore, will address topics ranging from standards and regulations to operational aspects of cleanrooms in pharma and semiconductor manufacturing. The highly anticipated event will attract leading professionals from Singapore and the surrounding regions to discuss, network and source products and knowledge for their cleanroom and contamination control processes.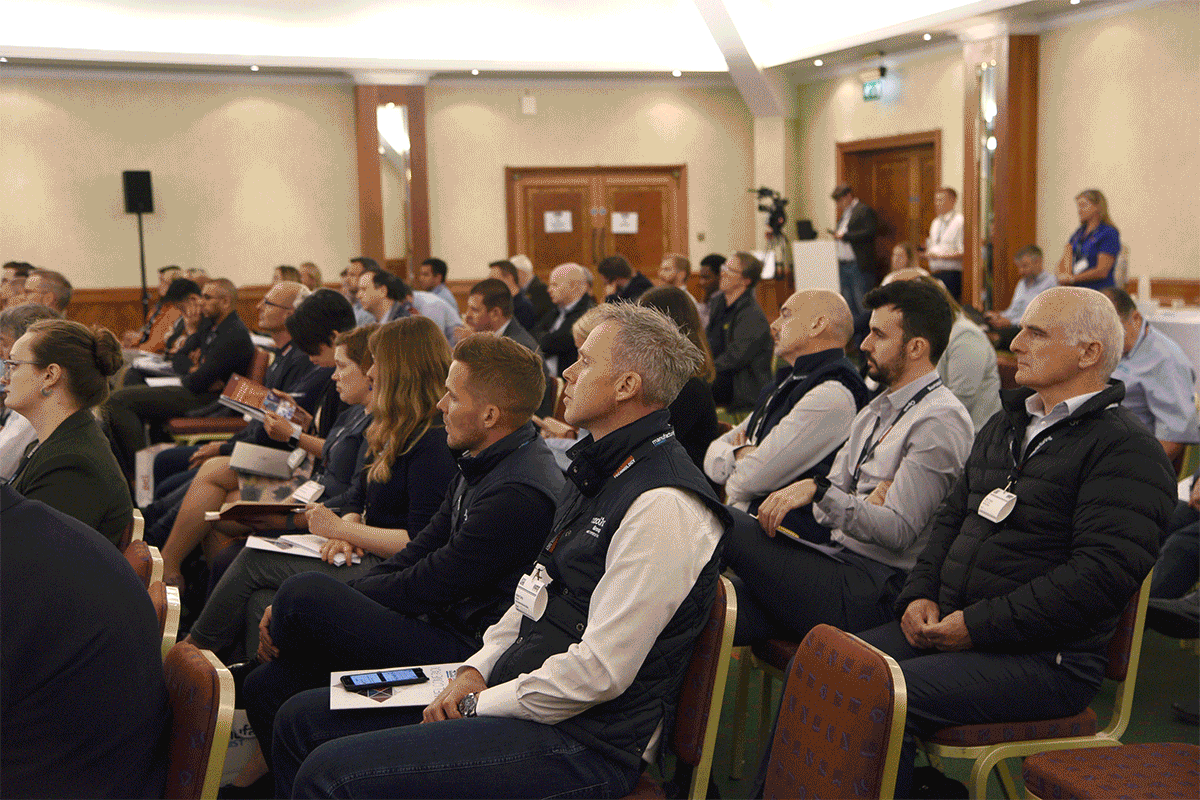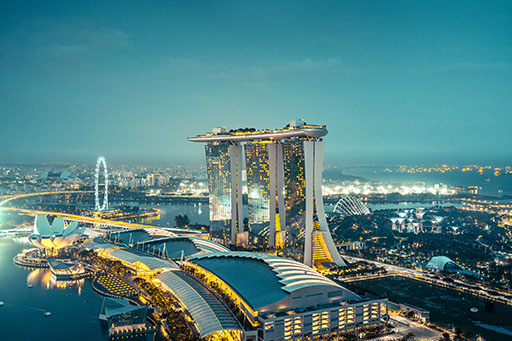 THE VENUE
The Singapore conference will be held at the Marina Bay Sands Expo and Convention Centre in this tech-savvy nation. The central location of this small but influential country provides an easy gathering point for South-East Asian cleanroom innovators.
EXHIBITION FLOORPLAN
WHY ATTEND?
Hear from industry experts about the most recent revisions and proposed standards that will affect cleanroom practices
Obtain practical guidance on important factors to consider when planning and specifying your new cleanroom or controlled environment
Learn how to maximise the effectiveness of existing contamination control procedures
Identify methods to enhance your cleaning regimes and how to effectively implement them
Broaden your industry network by meeting key contacts within the industry
Look at the future of cleanroom design and technologies that will be key to cleanroom operation and design
Access to two days full agenda and exhibition, tea/coffee and lunch
PREVIOUS PARTNERS AND EXHIBITORS