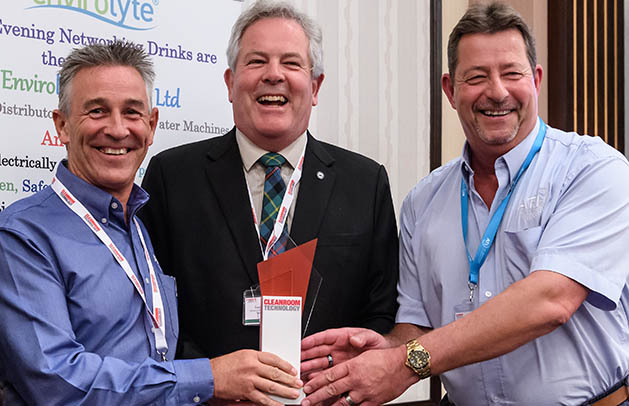 The Best in Cleanroom Technology
The 2020 Cleanroom Technology Awards will recognise and award achievements of your industry at a global scale, and celebrate the best facilities and innovations in cleanroom! There are four categories covering the breadth of the industry.
Winning an award will provide an authoritative seal of approval for your business and quality assurance to your customers. Showcase your company and work as award-winning, enter the awards today. Submit your free nomination to cleanroom@hpcimedia.com.
The winners will be announced live during the networking reception at the end of day one!