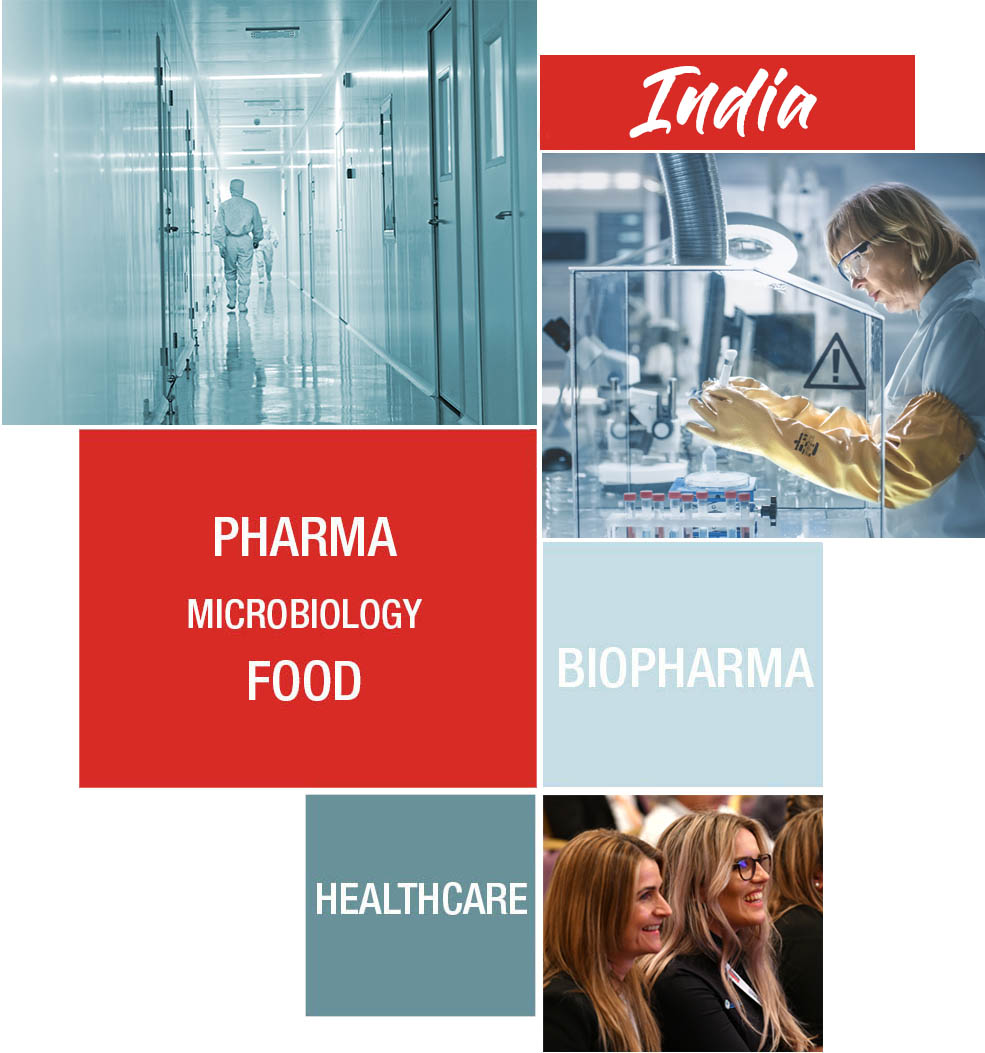 Latest Trends in the Cleanroom and Contamination Control Landscape
In 2020, the inaugural Cleanroom Technology Conference India will be held in the southern City, Hyderabad – recognised as a major centre of the technology industry. The region houses more than 800 pharma, biotech and medical technology companies, accounting for 35-40% of the national pharma production.
The Cleanroom Conference aims to support and leverage the Telangana governments plans to create a US $100 billion life sciences and pharmaceutical industry in the region and will be a significant advancement in the technology industry in Asia.